The Prince's Trust is a charity founded in 1976 by Charles, Prince of Wales to help vulnerable young people get their lives on track. It supports 11 to 30-year-olds who are unemployed and those struggling at school and at risk of exclusion.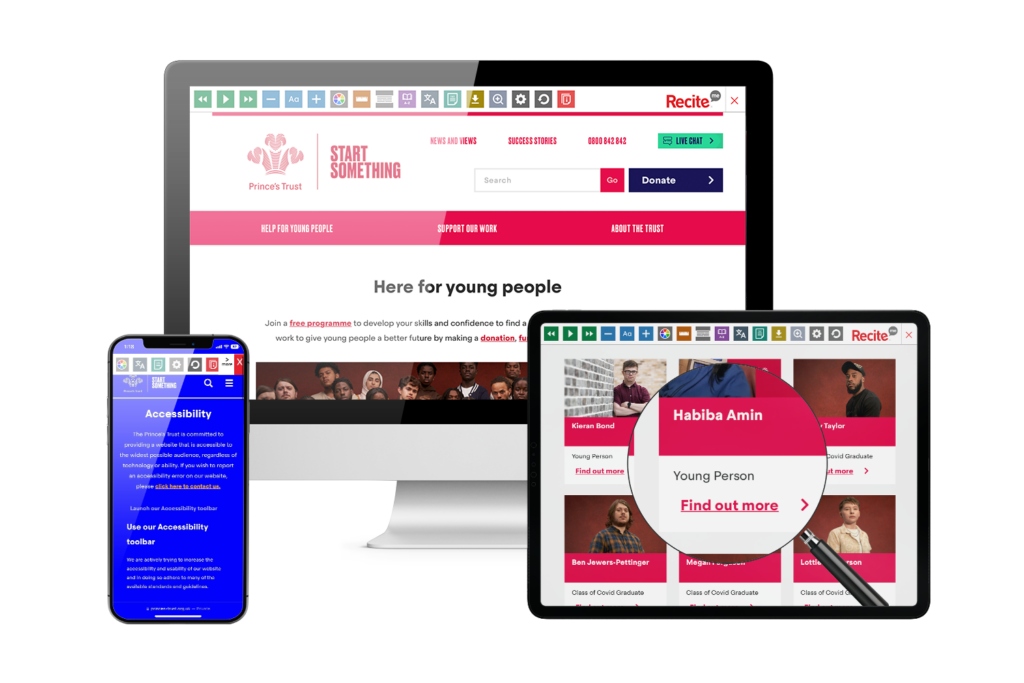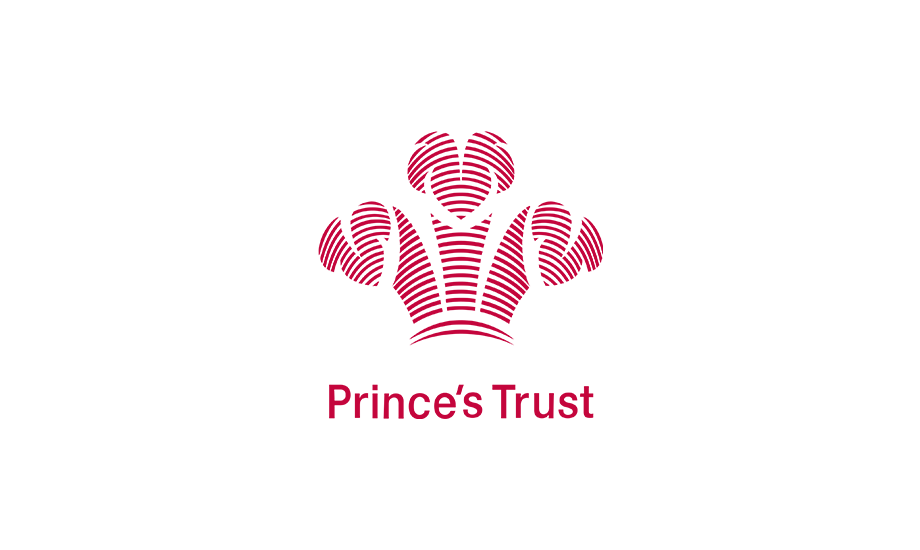 Since 1983, The Prince's Trust has helped more than 90,000 young people to set up a business, supporting as many young people as possible. Therefore it is crucial the Princes' Trust is available and accessible to all young people.
The Recite Me toolbar has been on The Prince's Trust website for several years in order to make it accessible to all young people. 
Recite Me lets any young person view and use the website in a way that is fully accessible and inclusive for them, regardless of their background or their circumstances. 
Recite Me lets people change elements like the font size, the font colour and background colour contrast, as well as giving the option to have the text read out aloud, or translate into over 100 languages.