In today's digital era, the internet has become an integral part of our lives, making website accessibility a vital requirement to ensure no one is excluded. To address this fundamental need, the International Organization for Standardization (ISO) has developed a set of globally recognised standards and guidelines focused on website accessibility. Adhering to ISO standards demonstrates a commitment to quality and excellence. These standards are internationally recognised benchmarks, and obtaining certification signals to customers, suppliers, and stakeholders that a company consistently delivers products or services of the highest quality.
The International Standards Association (ISO)
The International Organization for Standardization (ISO) is an independent, non-governmental international organisation that develops and publishes voluntary international standards. Headquartered in Geneva, Switzerland, ISO brings together national standardisation bodies and industry experts from different countries to develop consensus-based international standards across various industries and sectors, including:
Technology
Manufacturing
Healthcare
Environmental management
Information security
Food safety
ISO standards undergo rigorous review and approval processes before being published. While not legally binding, they are widely adopted and used as a basis for regulations, contracts, and industry best practices worldwide.  Compliance with ISO standards demonstrates a commitment to quality, sustainability, and information security, and promotes innovation, improved interoperability, and enhances consumer confidence.
ISO Web Accessibility Recommendations
Web accessibility is covered under ISO/IEC 40500:2012, which applies specifically to information technology and the W3C Web Content Accessibility Guidelines (WCAG) 2.0. 
ISO/IEC 40500:2012 guidance enshrines the WCAG as the go-to industry standard for maintaining an accessible website. Following ISO guidelines makes content accessible to a broad range of people with disabilities, including singular conditions or combinations of:
Vision deficits
Deafness/hearing loss
Cognitive and neurological differences
Learning disabilities
Physical disabilities
Speech disabilities
Photo-sensitivity
Understanding the Underlying Problems
Before businesses begin action planning ways to comply with international web accessibility standards set forth by ISO and the UN, it's essential to understand whywhy updates and changes are necessary. That means developing a thorough understanding of who needs website accessibility assistance, what WCAG entails, and researching web accessibility legislation based on geographical location or business operating areas. 
Who Needs Help with Web Accessibility?
One in six people globally have some form of physical or hidden disability that makes accessing online content difficult. Some examples of online barriers people face when websites fails to meet minimum accessibility requirements include: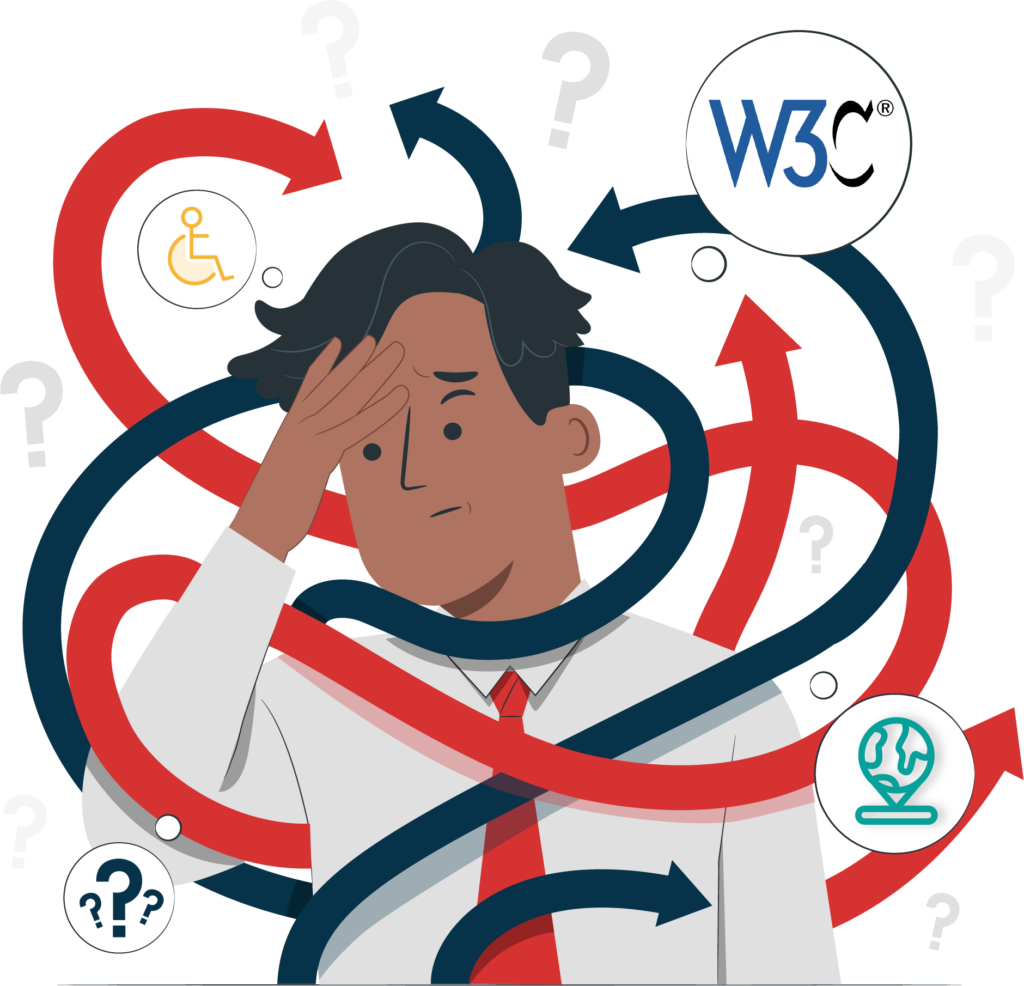 Navigation issues
People with cognitive and neurological disorders cannot follow the flow of information if a website isn't clearly written and doesn't run in a logical order.
Website visitors with learning difficulties like ADHD cannot find the information they need on poorly formatted web pages.
Those with physical disabilities may be unable to navigate a website if keyboard navigation isn't an option.
Readability issues
People with vision problems like partial blindness, colour blindness, and deafblindness cannot read information online when the font type, sizing, and spacing are unsuitable. 
Those with severe visual impairments need to use a screen reader to have content read aloud. 
Comprehension issues
Website visitors who speak English as a second language may need translation assistance to comprehend content. 
Deaf patrons are denied information when on-page video content is not presented with captions. 
Visually impaired users may struggle to find context when images are missing suitably descriptive alt tags.
Understanding WCAG
The Web Content Accessibility Guidelines (WCAG) are the gold standard in website accessibility recommendations, and level AA is typically the minimum reference point when discussing 'making a website accessible.'
The purpose of WCAG is to make websites, apps, PDFs, videos, audio recordings, ePub, and other emerging technologies more accessible for people with disabilities to ensure that people facing digital access barriers are not excluded from online life. 
You can learn more about WCAG in our Guide to Understanding the Web Content Accessibility Guidelines.
Legislative Compliance 
Multiple pieces of legislation exist to ensure that disabled people are not treated less favourably online. The scope of website accessibility guidance varies by region, but can typically be found within one or multiple sections of each country's anti-discrimination laws. Most are built around the core principles of WCAG Level AA to ensure that websites are suitably perceivable, operable, understandable, and robust.
You can find more about the laws that apply to your organisation in our Guide to Web Accessibility Legislation.  
Implementing Solutions to Align with ISO Standards
The WCAG success criteria outlined in ISO/IEC 40500:2012 are written as testable statements that are not technology-specific. 
That means businesses have the flexibility to choose the technology that best aligns with their organisational needs when action-planning for improved website accessibility. 
Websites are constantly changing as content is updated, edited, removed, making trying to meet and maintain compliance with WCAG standards feel like hitting a target from a moving vehicle. Plus, the sheer scale and complexity of WCAG criteria can be overwhelming. For example, WCAG 2.1 Level AA compliance covers:
4 WCAG principles
78 success criteria with 3 levels of compliance
508 testing techniques
Over 1000 technical tests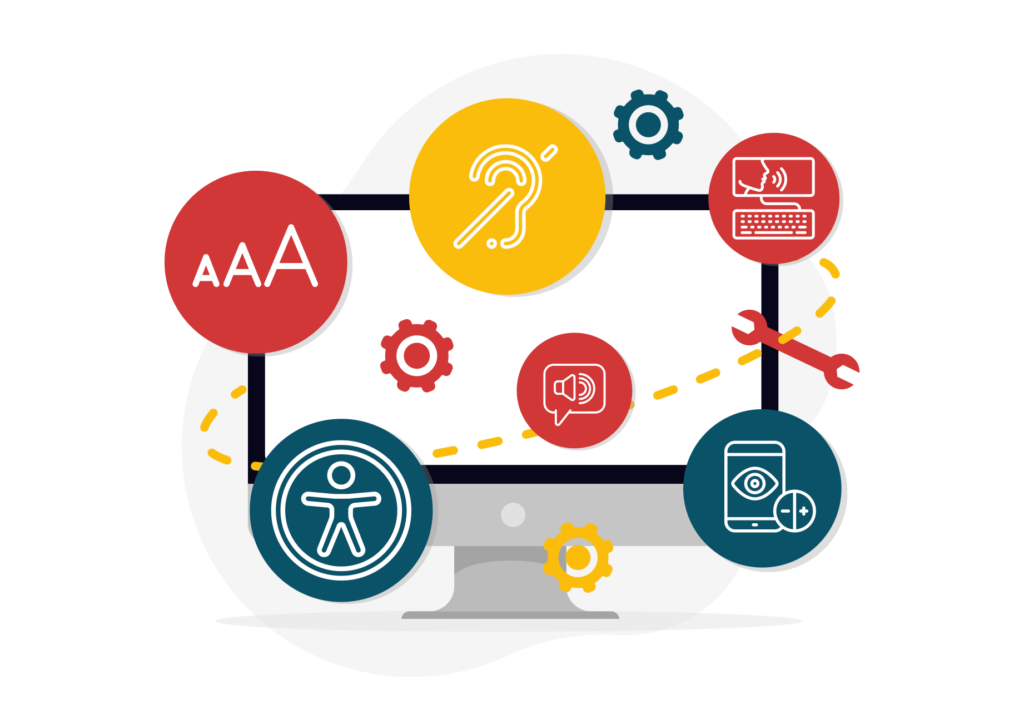 That's why many organisations choose to invest in dedicated website accessibility software by partnering with companies like Recite Me. Utilising a suite of accessibility on-demand tools is a straightforward way to make websites more accessible by dealing with website build (back end) and customer-facing (front end) accessibility barriers head-on.
The Business Benefits of An Internationally Compliant Website
A common objection to international web accessibility guidance like ISO/IEC 40500:2012 is that if it's not required by law, then it's not necessary – mainly because there's not always an apparent financial gain. 
However, that's not the case when you take a deeper look. There's a long list of compelling reasons why brands should consider working with an accessibility partner like Recite Me to become accessible to an international standard ahead of their competitors.
Market Reach
By making websites accessible, organisations can tap into a larger market and reach a broader audience. Globally, there are approximately 1 billion people with disabilities, representing a significant consumer segment. Creating an inclusive online experience can attract and retain customers with disabilities, as well as their families and friends.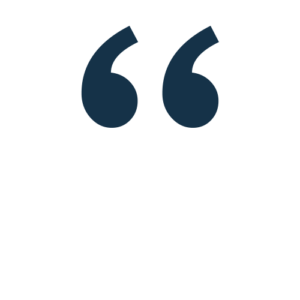 "Enhancing website accessibility can result in a broader customer base. It allows individuals with disabilities to have a seamless browsing and purchasing experience, thus increasing the conversion rate, and the bottom line for businesses."
Daniel Chabert, CEO & Founder, PurpleFire
Competitive Advantages
ISO standards often emphasise efficiency, process improvement, and waste reduction, allowing brands to streamline operations, reduce errors, optimise resource allocation, and improve overall efficiency. The result? Cost savings, increased productivity, and a healthier bottom line.
ISO compliance also sets brands apart from their competitors by showcasing commitment to quality, efficiency, and customer satisfaction. In this sense, ISO certification acts as a differentiator, attracting customers who value organisations with certified processes and systems.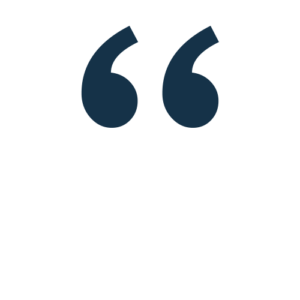 "We want to be able to back up our core value statements with practical actions, and adding a tool like this demonstrates a clear commitment to accessibility. There are also a couple of key commercial advantages. Also, as a global business, the functionality it adds for translating to multiple languages is a big step in helping us to open up our market, at a much more affordable price than duplicating content in different languages." 
Ryan Walker, CEO, Beyond Academy
Future-Proofing and Technological Advances
Designing accessible websites according to recognised international standards ensures compatibility and adaptability to future technologies. As technology evolves, accessibility considerations become even more critical.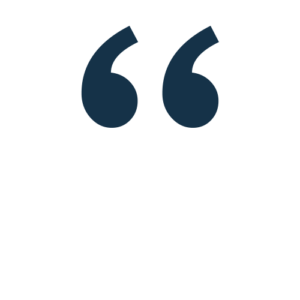 "The standards of web design don't stay "standard" for long. User behaviors change regularly, and so do expectations — and brands with outdated websites may need to work harder to earn their audience's trust."
By incorporating accessibility from the start, organisations can save time and resources in retrofitting accessibility features later when updating or expanding their digital presence.  ISO standards promote a culture of continuous improvement, helping organisations stay ahead of the curve, adapt to changing market demands, and remain competitive in the long run.
PR and Brand Image
ISO standards are widely recognised, respected globally, and have the power to instill confidence in customers, stakeholders, and business partners. ISO certification serves as a mark of quality, demonstrating that the brand meets internationally recognised standards and follows best practices.
Modern-day consumers are incredibly conscious in their purchasing habits and prefer to buy from companies with inclusive values. Forbes reports that 52% of online consumers consider a company's values when making a purchase. Companies that aren't doing their bit to be inclusive may therefore lose market share to competitors that are.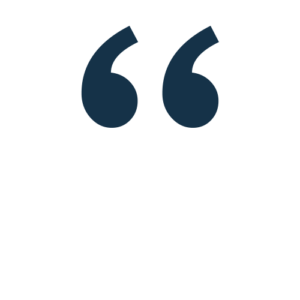 "Aligning with accessibility standards elevates a brand's PR and image. Consumers increasingly support companies that demonstrate social responsibility, so promoting an accessible website signals that a company is committed to inclusivity and diversity."
Will Yang, Head of Growth & Customer Success, Instrumentl
Ensuring an Accessible Website Build
Technology like the Recite Me Accessibility Checker audits back-end and front-end web development processes by running 396 separate compliance scans in line with WCAG 2.1 and breaking down the issues organisations should be working to fix. 
Improving On-Page User Experiences
Assistive software like the Recite Me Toolbar promotes inclusivity by allowing end users with sight loss, cognitive impairments, learning difficulties, physical disabilities, and varying linguistic needs to access websites as per their individual needs and preferences.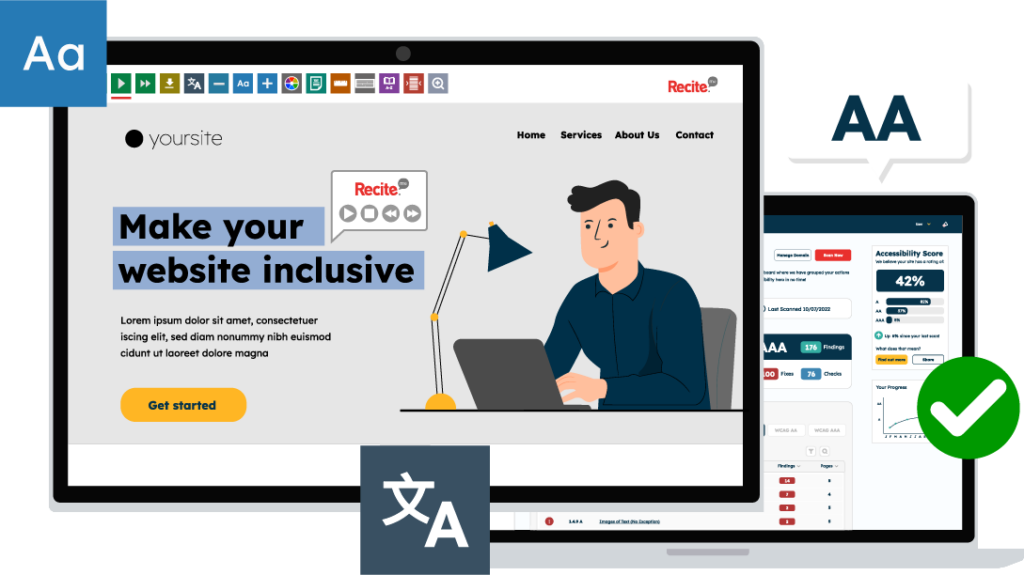 Start Your Digital Inclusion Journey
Our team is here to help you on your mission to provide more inclusive online experiences. Get started on your online inclusion strategy today by trying our toolbar or scheduling a free demonstration to see the difference it can make to your business.