The Whisky Shop has launched Recite Me accessibility and language tools online to support all when searching and buying whisky from their e-commerce store. 
Website visitors to www.whiskyshop.com can now utilise a range of assistive tools to read and understand content in a way that best suits their needs. Features include screen reading functionality, multiple reading aids, customisable styling options, and an on-demand live translation feature that offers over 100 languages, 65 of which are text-to-speech.
The Whisky Shop is the largest whisky-only specialist in the UK with 22 shops nationwide. As an award-winning retailer, the Whisky Shop is proud to offer the highest level of service to customers, online and in-store. Therefore, the Whisky Shop was keen to provide an inclusive online experience.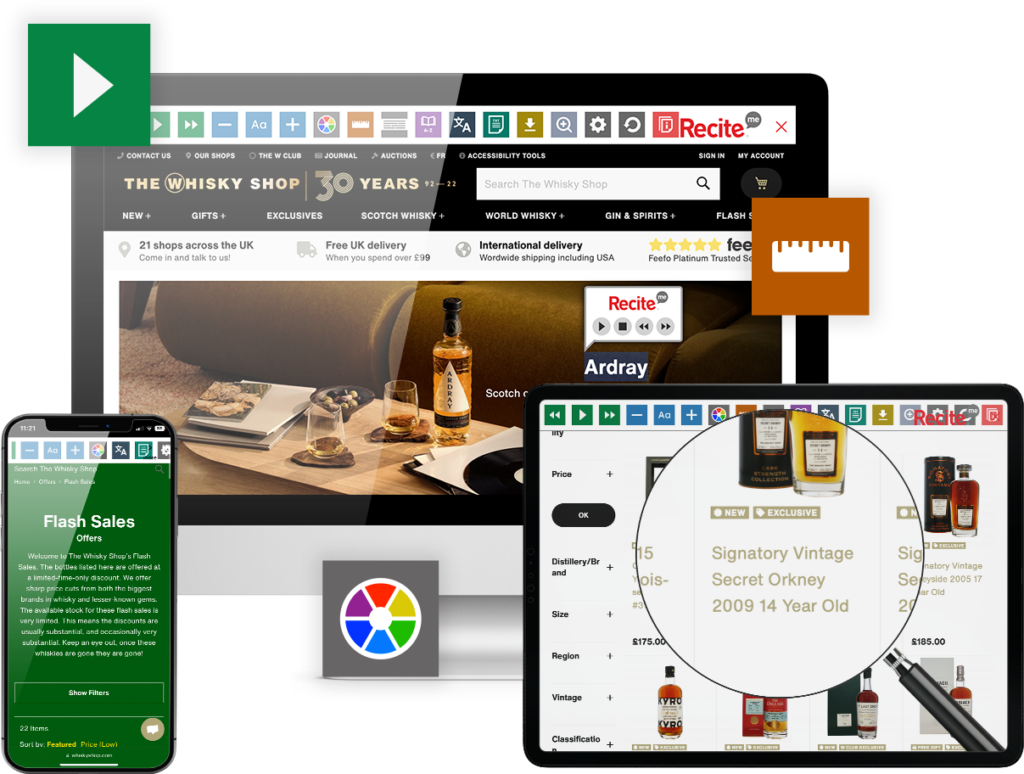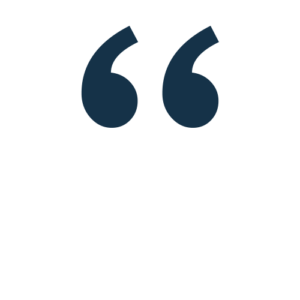 Alan Monaghan, Digital Marketing Manager at the Whisky Shop, commented,
"We're very excited to announce that we have installed the Recite Me accessibility assistive toolbar – allowing visitors to customise content so that they can read and understand it in ways that work best for them. 
"For example, through dyslexic-friendly fonts, translations into over 100 languages, and screen readers for those with visual impairments."