Halifax has launched a suite of digital accessibility tools on halifax.co.uk to provide an even more inclusive experience for customers on their website. 
14.1 million people in the UK live with some form of disability and often face barriers when using the internet.  
The Recite Me toolbar on the Halifax website removes online obstacles for those with disabilities, visual impairments, learning difficulties, and the population of an older age. 
This new technology allows customers to create a customisable experience that suits their individual needs, and to view services and financial support hassle-free. 
This is one of many steps Halifax is taking as part of its inclusive journey to make services and support accessible to all its customers online.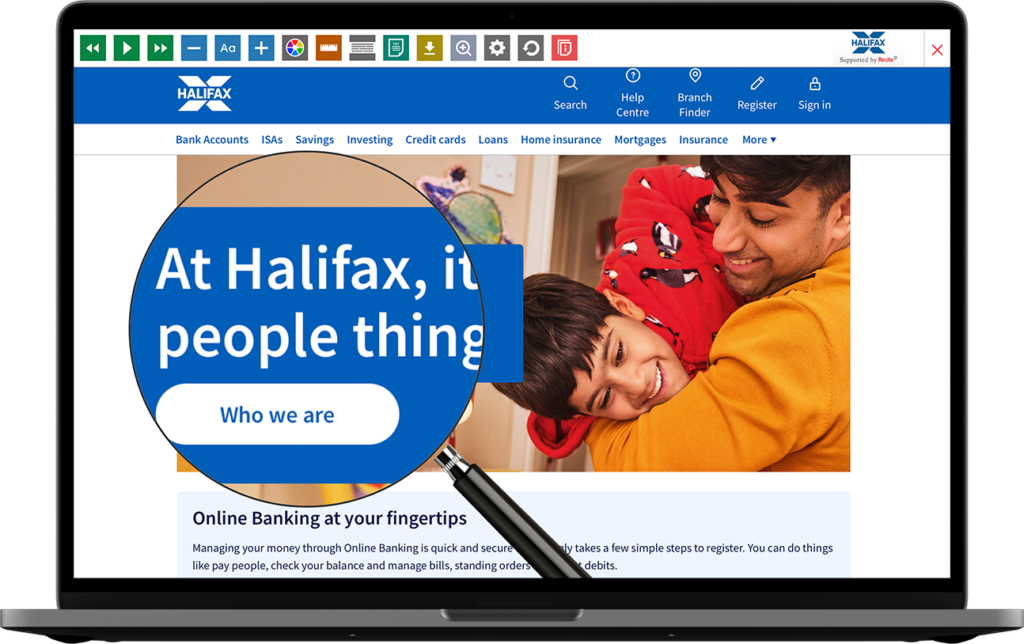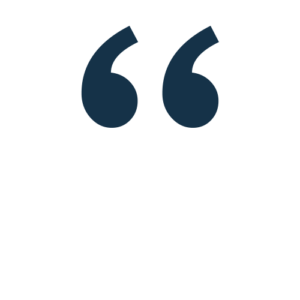 James Fulker, Chief Digital Officer, at Halifax commented, 
"I am thrilled that Halifax customers can now use the Recite Me accessibility toolbar on our website. Along with our commitment to ensuring our websites and apps are inclusive for all customers, the toolbar can add a further level of personalisation for those wanting a little extra help when they're online."
The accessibility support available on the Halifax website allows users to, read aloud text, and change the appearance of website pages, including adjustments to colours, font type, and sizing. Also, improve the ease of reading with additional aids such as a ruler and screen mask. 
To learn more about the Recite Me toolbar and how it can help you create an inclusive digital experience please contact the team or book a demo. You can also try out our website accessibility scanner for free today.