Financial services should be equally accessible to everyone. Yet, people with disabilities have to spend way more time, effort, and energy finding information on banking websites, doing their online banking, and managing their finances. 
Banks that choose not to make their websites and apps digitally inclusive ignore the needs of millions of people and fail to provide equitable service levels.
The Future of Banking is Digital
It's no surprise that the e-banking landscape has changed considerably over the last few years. Consumer behaviours evolved during the global pandemic. Account holders are becoming more tech-savvy, and smartphone usage has increased significantly across all demographics. 
Statistics show that:
However, to make online banking accessible to everyone, websites and apps must be inclusive. What is Inclusive Online Banking?
Inclusive digital banking involves ensuring everyone can access and use your financial service websites and apps, regardless of difference or disability. Just like everyone else, disabled consumers access online banking services for multiple reasons, including:
Checking their balance.
Paying bills and transferring money to other accounts.
Applying for loans and overdrafts.
Managing savings and pension plans.
Converting money into other currencies.
Setting up Direct Debits and standing orders. 
Checking on investment portfolios. 
However, to make online banking accessible to everyone, websites and apps must be inclusive.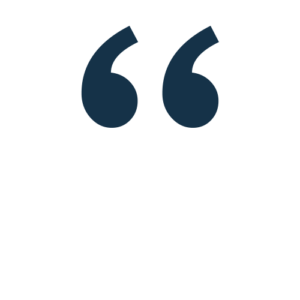 "With the banking industry, in particular, there's a moral obligation. If you can't do your banking, as someone who has a disability, how much of your independence do you have to surrender? If you have to get someone else to do these tasks on your behalf, that is a huge thing."
Dominic Maher, Digital Accessibility Consultant at J.P. Morgan
Why is Online Inclusion Important for Banks? ​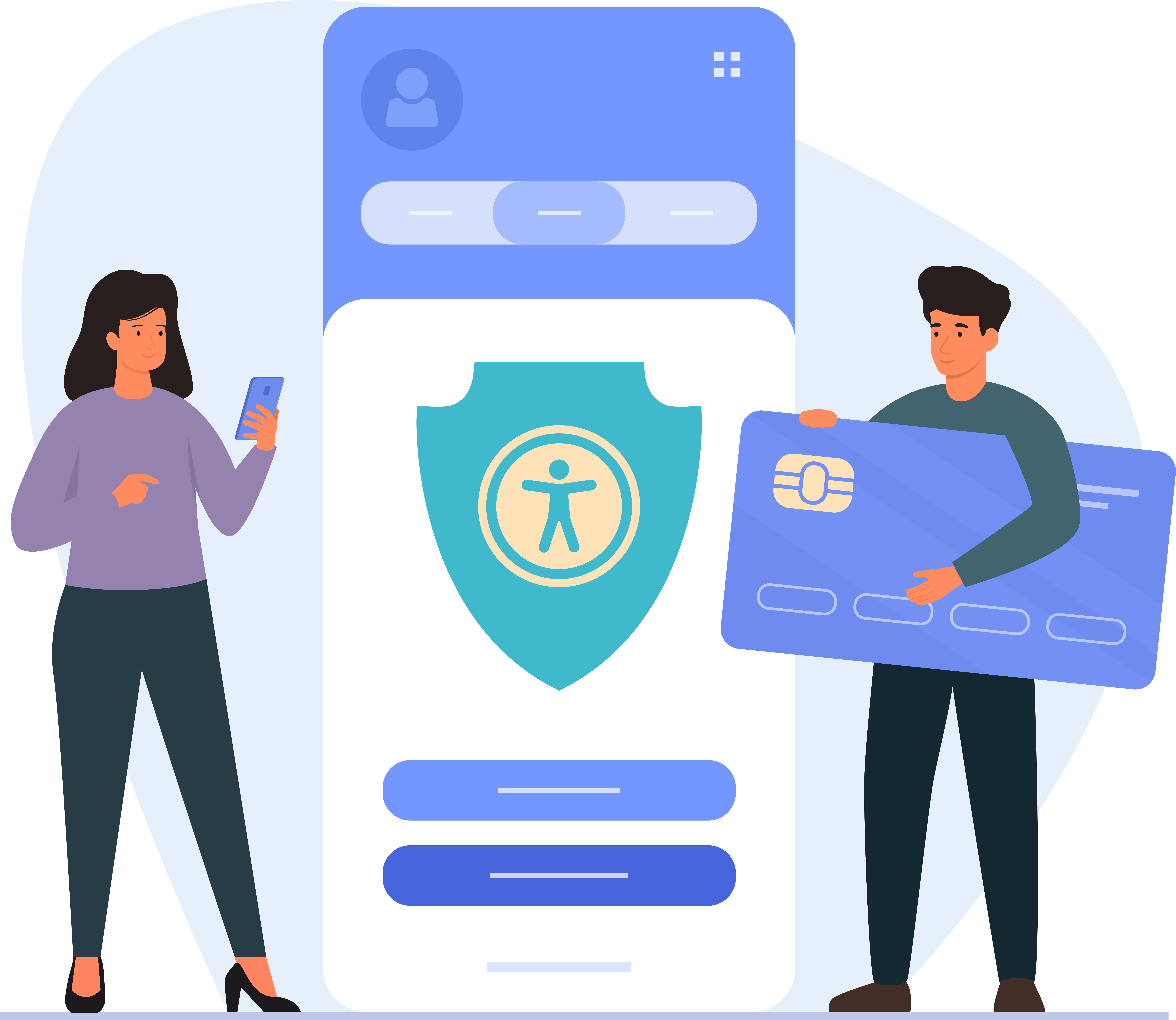 Aside from the business case for inclusion, discrimination by banks on the grounds of disability violates universal human rights, and failure to comply with the requirements of accessibility legislation could land firms in legal hot water. The finance conduct authority guidelines make it clear that disabled and disadvantaged consumers should not be prevented from accessing or understanding services due to their varied information needs: 
"Failure to communicate with consumers in ways they can understand may result in an increased risk of [financial] harm. Several factors can drive low capability, including low literacy, numeracy, poor knowledge of financial products, and cognitive impairments. Physical conditions can also result in particular communication needs. For example, sight and hearing impairments can make certain some channels of communication impossible to use and alternative accessible formats essential."
The Financial Conduct Authority Report, July 2020
Barriers People Face on Banking Websites
While some banks already make concerted efforts to meet the needs of disabled customers, others barely meet minimum standards. A recent Which? Report identified that disabled customers often encounter unusable websites and experience frequent IT problems across the sector.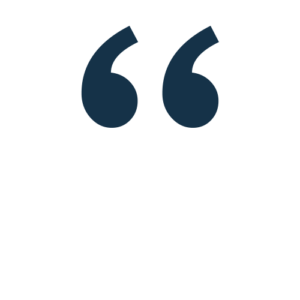 "My bank did nothing for a very long time other than suggest that I get someone else to bank for me. I got the impression their staff have little or no training on disabilities other than wheelchair users."
Dyslexic Banking Customer
The impact of digital inaccessibility on disabled consumers is enormous. Inaccessible websites and apps are inconvenient and limit consumer freedom in their banking choices. However, digitally inaccessible financial services also take a physical and emotional toll. They leave disabled users feeling different, irrelevant, and excluded, often providing no alternative choice but to manage their finances in person. Some of the specific digital barriers disabled consumers face include:
Complex language – Financial websites often use complex language and jargon that can be challenging for anyone to read, let alone those with learning difficulties or those who speak and read English as a second language.
Navigation – Nearly 70% of bank websites are inaccessible because they can only be navigated by mouse, and not with a keyboard. 
Screen Reader Access – Almost 40% of banking websites lack accessibility features, meaning many elements on each page are not perceivable to people using screen readers.
Security Passwords – Many banks ask for specific characters from a security password to access their online banking profiles, which is challenging for people with attention disorders and conditions like dyslexia. 
Login Timeouts – For people with motor issues, physical disabilities, and dexterity problems, using a card reader to input all required information before the screen times out can be impossible. 
Unreadable Statements – Most banks use PDF formats for their statements. The majority are inaccessible by screen readers, meaning text is read out of order. Additionally, when tables don't read properly, account holders can't tell which figures belong in which columns.
Application Forms – Buttons on application forms for credit cards, loans, overdrafts, etc., are often unlabelled or use insufficient colour contrast to mark mandatory fields. This makes it difficult for visually impaired customers to work out how to complete the process.
A proven way of supporting people online is by utilising assistive technology. Recite Me's assistive toolbar supports a diverse range of users by providing tools that allow website visitors to create a fully customisable experience. 
Our accessibility features can be used individually or combined to make multiple adjustments for ultimate ease of use. Users can:
Personalise font size, type, and colour options to make each web page easier to read.
Utilise the mask screen tool, which isolates parts of the page to help with focus.
Use the ruler tool to make reading easier.
Download content as an audio file as an alternative to reading.
Convert page content into over 100 different on-screen languages.
Have the page read aloud in a choice of 65 different languages.
Customise PDF documents and have them read aloud or translated.
Online Security with Recite Me
Cybersecurity is – quite rightly – a top priority for banks and consumers alike. Our technology is all about the benefits to the end-user and how web accessibility technology can bring people together. Therefore, it's essential to protect the assistive toolbar on our clients' websites so that we can continue to help their online visitors enjoy easier and more digitally inclusive experiences.
At Recite Me, we're diligent in our approach to cybersecurity. Our actions begin as low-level as our development process and span through to regularly scheduled penetration tests and around-the-clock proactive monitoring. However, there are several other steps we work through to ensure we adhere to the highest security practices and our customers have peace of mind:
We take both our LAN environment into account with cybersecurity as well as our online (WAN) architecture and systems.
We're a certified member of Cyber Essentials Plus and are happy to report we passed our recent audit the first time round, with no security issues identified.
We apply a common-sense due diligence approach to onboarding 3rd party vendors to ensure their security posture is aligned with ours, and that we can trust them to perform actions securely on our behalf.
For more on cyber security at Recite Me check out our Q&A with Recite Me's Chief Technical Officer Rob Crozier.
If you'd like more information about how to optimise your banking website for inclusion with our cloud-based website accessibility technology, please contact our team or book a real-time demonstration of our toolbar. You can also run a free accessibility scan of your website with Recite Me. Together, we can make a difference and provide everyone with equal opportunities online.