For this year's Global Accessibility Awareness Day, the Recite Me team put on their walking boots and completed 1 million steps to raise money for North East charity the Chronicle Sunshine Fund. 
The walk took place on Thursday the 18th of May, Global Accessibility Awareness Day, a key date in our calendar to raise awareness of the importance of thinking, learning and talking about digital inclusion. 
The Chronicle Sunshine Fund is an amazing charity that provides specialist and adapted equipment to children aged 0-19 living with disabilities, additional needs, and chronic and terminal; illnesses, aligning exactly with Global Accessibility Awareness Day and the importance of inclusion. 
Setting off from the Recite Me office, and circling the city of Newcastle, the team managed to complete a brilliant 8-mile walk all topped off with an ice cream at the end. 
The route took us from Newcastle Quayside, up past a number of our clients, this included, the Baltic Museum, the Life Centre, St James' Park, the Newcastle Foundation and the RVI Hospital.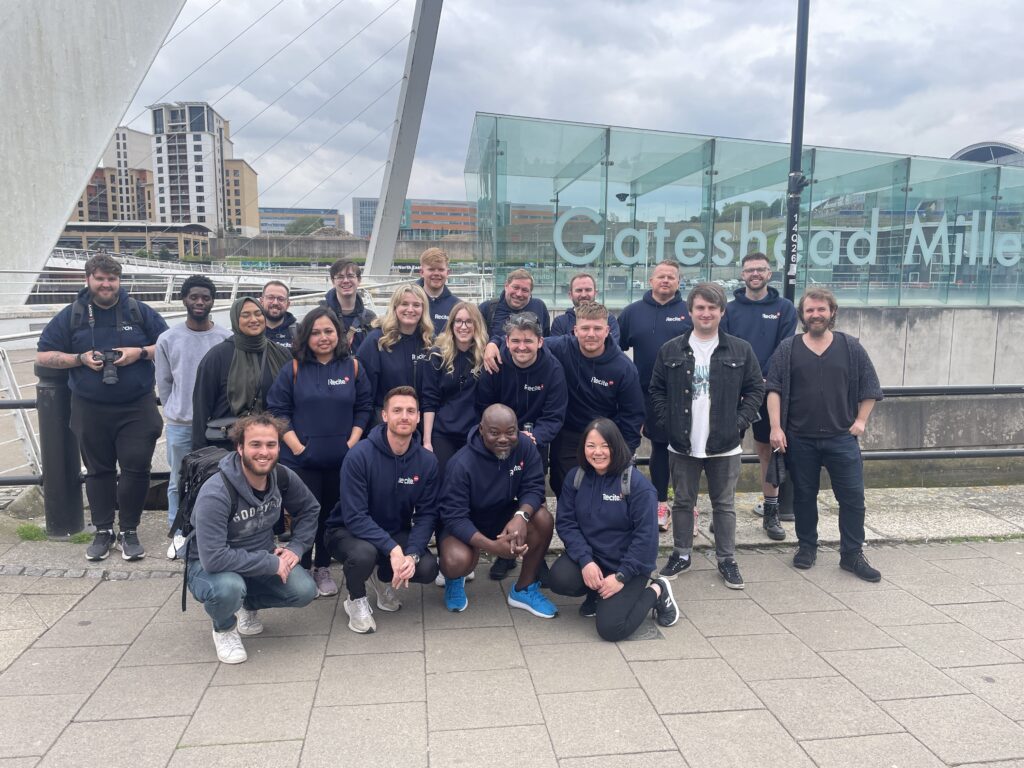 We had a brilliant day, the sun managed to stay out for us and we completed the walk in just 2 and a half hours! That is not to say there weren't a few complaints along the way, with bad shoe choices, creepy crawlies, and to top it all off a very large hill in the last half an hour! 
Nevertheless, the team pulled through and completed the walk with only a few complaints! 
In total, the team raised a fantastic £1,000, making a huge difference for families with children with disabilities across the Northeast. 
Paige Harbottle, Marketing Executive at Recite Me, commented, "A huge thank you and well done to all staff who got involved. It was a challenging but fun day for all, especially with how quickly some of the team walked!  I am thrilled that we managed to raise so much money!"
For more information on the Chronicle Sunshine Fund, visit https://www.thesunshinefund.org/ Watch the full video of the fun we had on the day below!