Poundland has launched a suite of digital accessibility tools on www.poundlandcareers.co.uk/ to support applicants and workers with disabilities online. 
14.1 million people in the UK live with some form of disability and often face barriers when using the internet. These barriers can prevent a person from searching and applying for roles online. 
The Recite Me toolbar on the Poundland Careers website removes online obstacles for those with disabilities, visual impairments, learning difficulties, and the population of an older age. 
Carina Mardenborough, Diversity, Inclusion and Wellbeing Manager at Poundland commented,
"As a responsible employer, it is important we provide opportunities for our colleagues to throve and be the best version of themselves."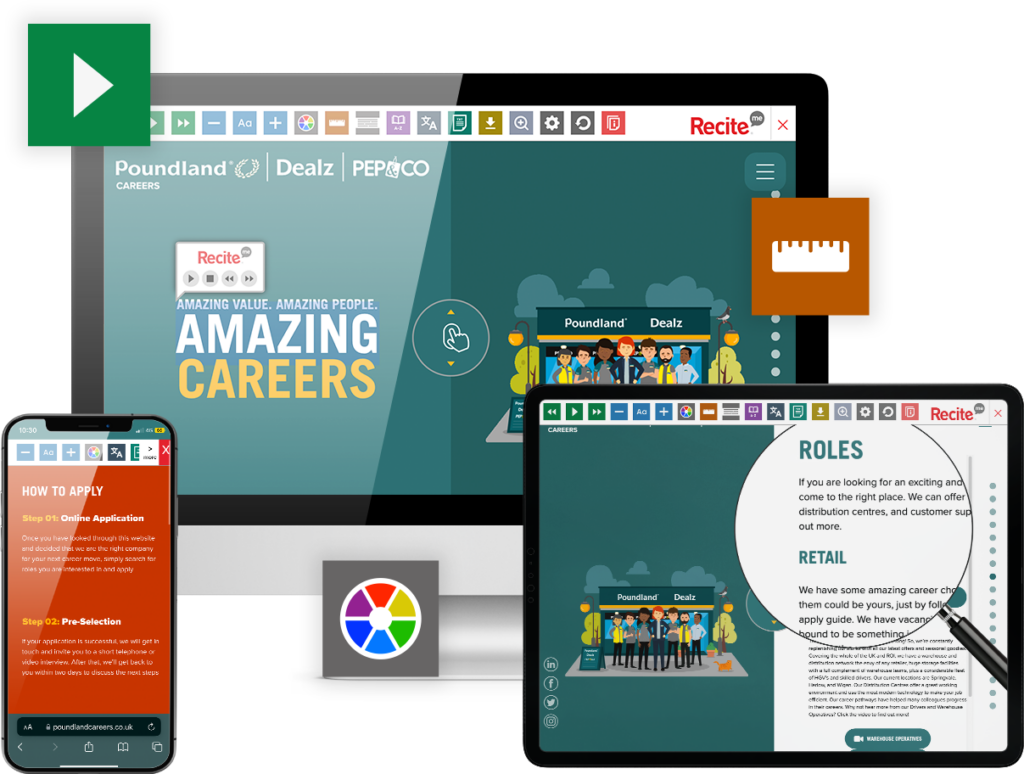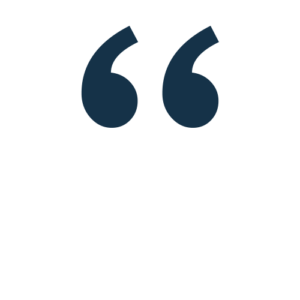 "We aim to provide our colleagues with essential tools to aid with a useful online and mobile accessibility experience; Recite Me works across all devices, allowing everyone to use the internet in the way that suits their needs."
The accessibility support available on the Poundland Careers website allows users to read aloud text and change the appearance of website pages. This includes changes to colours, font type and sizing. Also, improve the ease of reading with additional aids such as a ruler and screen mask. 
This means that visitors to Poundland careers website, or its staff portal can now click on a paragraph to have it read aloud, translate the page into a different language, read content in a dyslexia-friendly text and much more. 
Over 5,000 websites now use Recite Me, this includes the likes of Coca-Cola, Boots, Dunelm and British Gas.
To learn more about the Recite Me toolbar and how it can help you create an inclusive digital experience please contact the team or book a demo. Don't forget you can also try out our new website accessibility checker for free at Recite Me.