The British Insurance Brokers' Association (BIBA), has launched Recite Me assistive tools online to support customers who face digital barriers when using its Find Insurance Service.
As the UK's leading general insurance intermediary organisation, BIBA wanted to improve its online service to ensure that its consumer-focused content, along with its online search and specialist directories, are accessible to help as many customers as possible.
The accessibility and language tools available on BIBA's Find Insurance Service pages allow visitors to read content aloud, utilise multiple reading aids and styling options, and translate content into over 100 languages, 65 of which can be read aloud.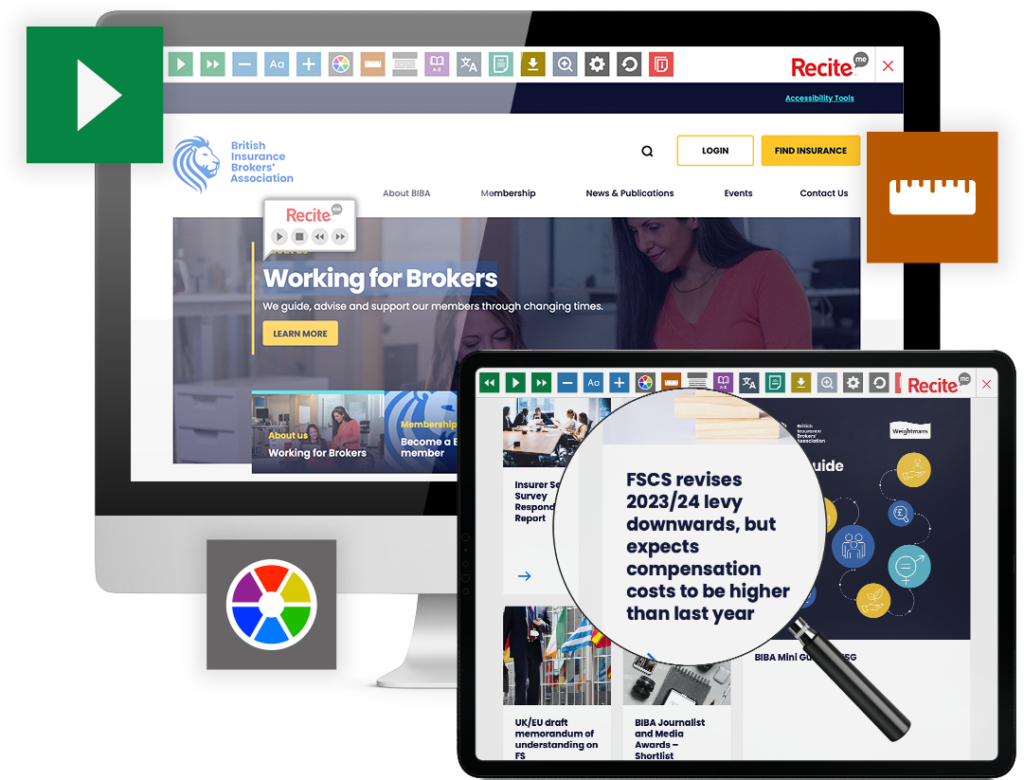 BIBA membership includes around 1,800 regulated firms, employing more than 100,000 people. BIBA receive hundreds of thousands of enquiries per year, working hard to be the voice of the sector advising members, Government, regulators, consumer bodies and other stakeholders on key insurance issues.
In England, 9.8 million people live with a disability, and can often face barriers that prevent them from taking an active part in life. For BIBA, it was vital that all online information is readily available for a user to read and understand in a way that best suits their individual needs.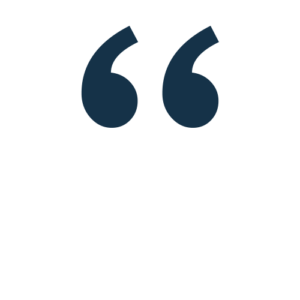 Graeme Trudgill, BIBA's Executive Director, said,
"Improving access to insurance is one of our key Manifesto issues. Upgrading our website and including the Recite Me software has been a positive step in developing our online Find Insurance Service to enable more people to access the insurance that they need in a way that works best for them."
If you would like to try out the assistive toolbar on BIBA's website please go to: https://www.biba.org.uk/. For more information on Recite Me assistive technology please contact a member of our team or book a real-time demonstration.