With 10% of the UK population being dyslexic, The British Dyslexia Association (BDA) is a voice for those who need it and their website serves as a hub of services and advice for children, adults, educators and employees alike. 
Website usability can be difficult for not just for dyslexic individuals, but the 10.4 million individuals with a disability. The addition of the Recite Me toolbar will allow visitors to customise the BDA website so they can read and understand content in a way that works best for them.
1 in 6 people have a disaility that can make accessing online content challenging, this equates to hundreds of thousands of potential customers. According to the Clickaway Pound survey 71% of online consumers will click away from websites they find difficult to use. Providing language and accessibility tools online will help SECUTIX clients to maximise the number of people who are able to purchase tickets online.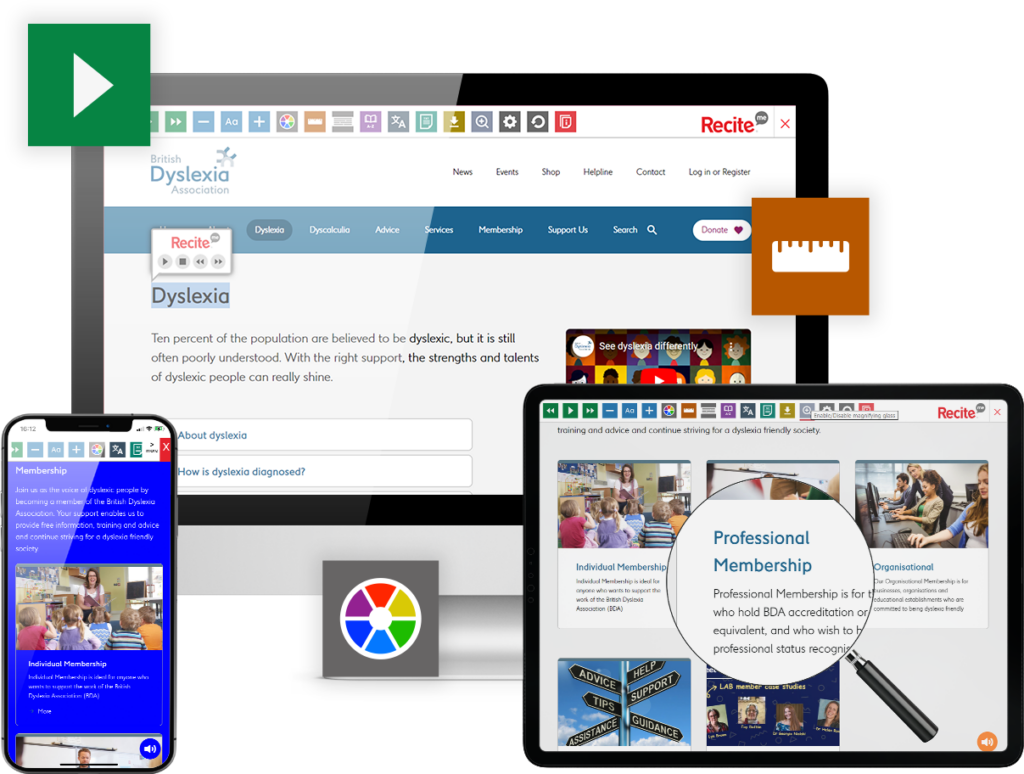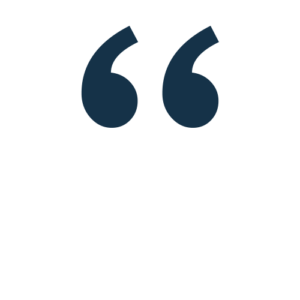 Jenny Steele, Head of Marketing & Communications from the BDA commented

"Having the Recite Me Toolbar on the British Dyslexia Association website is fantastic. Recognising that dyslexia impacts each individual uniquely, the diverse functionality of the toolbar enables our web visitors to customise their experience according to their specific needs. We're delighted that our information and support are easily accessible, providing an inclusive and user-friendly experience."
The Recite Me Assistive Toolbar is perfect for those who have dyslexia as it allows users to:
Have text read aloud to them

Download and save any written web content as an MP3 file

Change the colour contrast between the text and background

Change the font type and size

Zoom in on any part of a webpage

Use the built-in spell-checker and a fully integrated dictionary and thesaurus


The toolbar also has a wide range of capabilities to benefit users who have disabilities, visual impairments, learning challenges, or who use English as a second language. Do you want to become inclusive yourself? Join the British Dyslexia Association, Save the Children and over 5000 companies who have trusted Recite Me to be digitally inclusive by booking a demonstration today.
Start Your Digital Inclusion Journey
Our team is here to help you on your mission to provide more inclusive online experiences. Get started on your online inclusion strategy today by trying our toolbar or scheduling a free demonstration to see the difference it can make to your business.