300 North are recruitment experts for the UK Facilities Management Sector. They work on behalf of FM service providers and end clients to fulfil staffing requirements for FM contracts across the public and private sectors in healthcare, education, emergency services, defence, retail, industrial, property & asset management, PFI, PPP, energy and projects.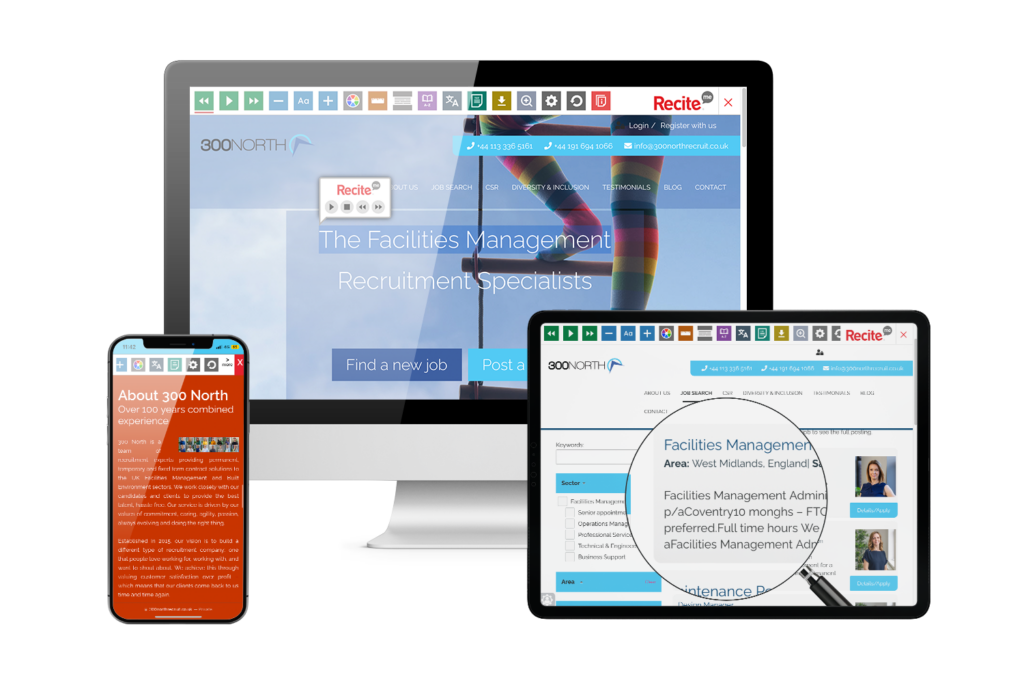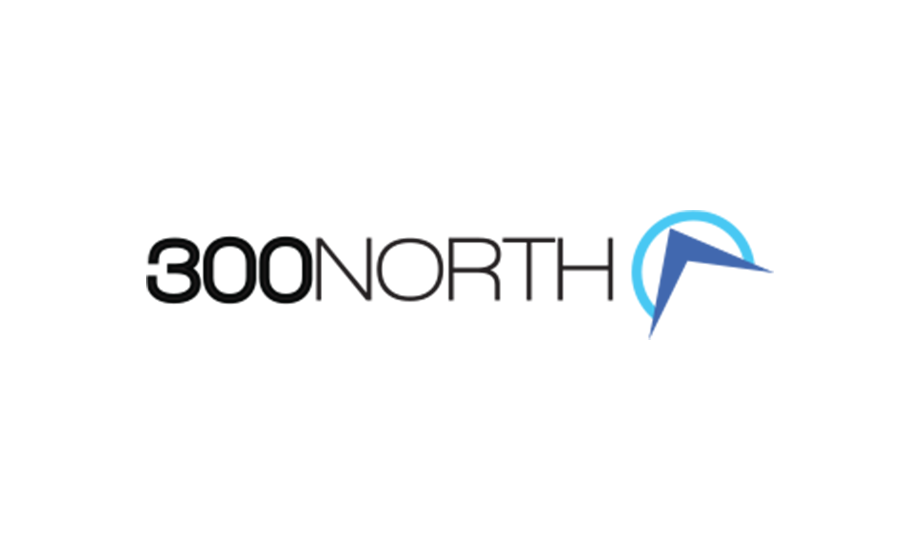 As part of the company's ESG strategy, 300 North are passionate about providing inclusive and accessible online experiences and ensuring equality of access to their job opportunities and online content. To do this, 300 North promises to meet the needs of those who need assistance breaking down online barriers. 
The choice to implement the Recite Me assistive technology on its website for end-users was therefore a simple one as it provides the tools and adjustments required by 20% of the population to bring equity and equality to the recruitment process. On the 300 North website, Recite Me's assistive technology includes a number of toolbar features, including screen reading capability, a variety of reading aids, stylistic options that can be customised, and an on-demand live translation service that supports over 100 languages. With the help of these capabilities, website users can tailor how they view and engage with content to their own needs.