Visit Belfast supports everyone looking to visit the beautiful city of Belfast for business or for pleasure.  Helping people to explore the area, find out what is happening in the city, where to eat or drink, and ideas of where to stay.
Visit Belfast represents more than 500 tourism businesses and services across the industry including accommodation providers, attractions, conference venues and services, tour operators, transport providers, entertainment venues, restaurants and cafes, pubs and clubs, and event organisers.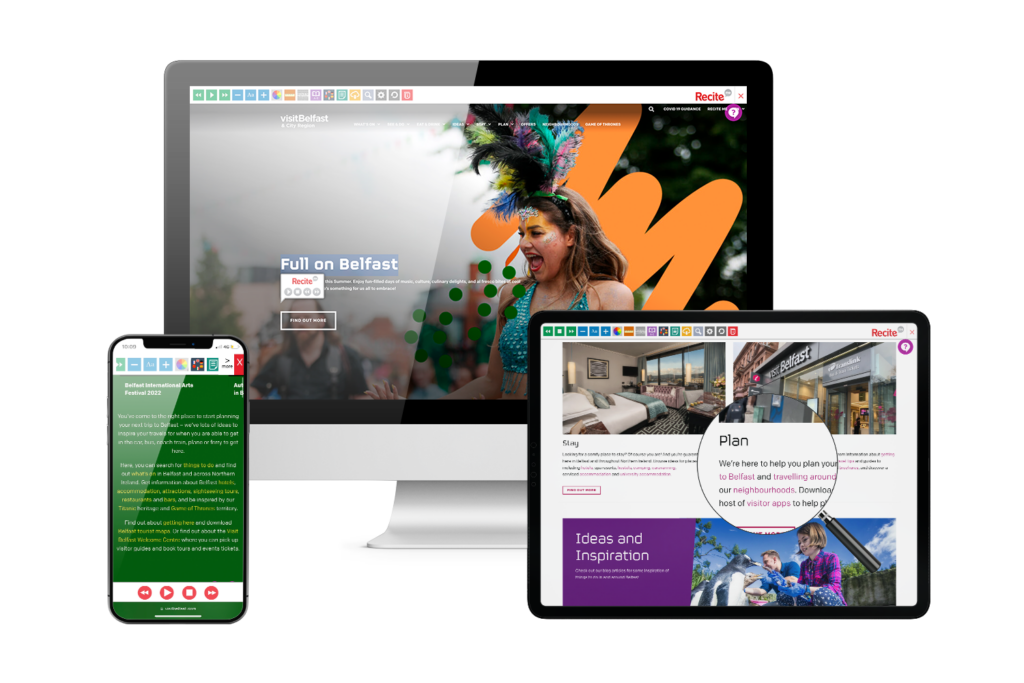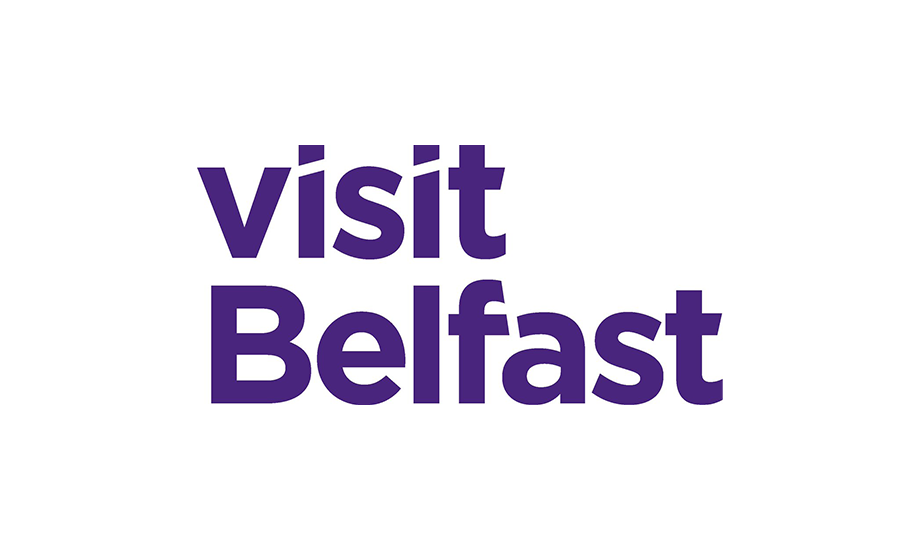 Visit Belfast wanted to be able to support as many people as possible to discover Belfast in all its glory. This discovery starts online when planning a city visit. To enable people with differentiating abilities or who speak English as a second language their website needed to be able to offer accessibility and language support. 
To create a totally inclusive platform for people to explore Belfast's offerings online, Visit Belfast installed Recite Me on their website. Recite Me assistive technology allows all visitors to access the Visit Belfast website barrier-free. Regardless of people's disabilities or language requirements the Recite Me accessibility toolbar will enable everyone to customise their website in a way that works best for them.
The toolbar provides a unique range of accessibility features, text-to-speech functionality, fully customisable styling features, reading aids, and a translation tool with over 100 languages, including 65 text-to-speech voices and many other features.