Cadent owns, operates, and maintains the largest gas distribution network in the UK, providing customers with the energy they need to stay safe, warm, and connected. Cadent manages four of the eight gas distribution networks in the UK: West Midlands, North West England, East of England, and North London; connecting, disconnecting, and altering gas connections for homes and businesses and running emergency operations on their 82,000-mile-long network.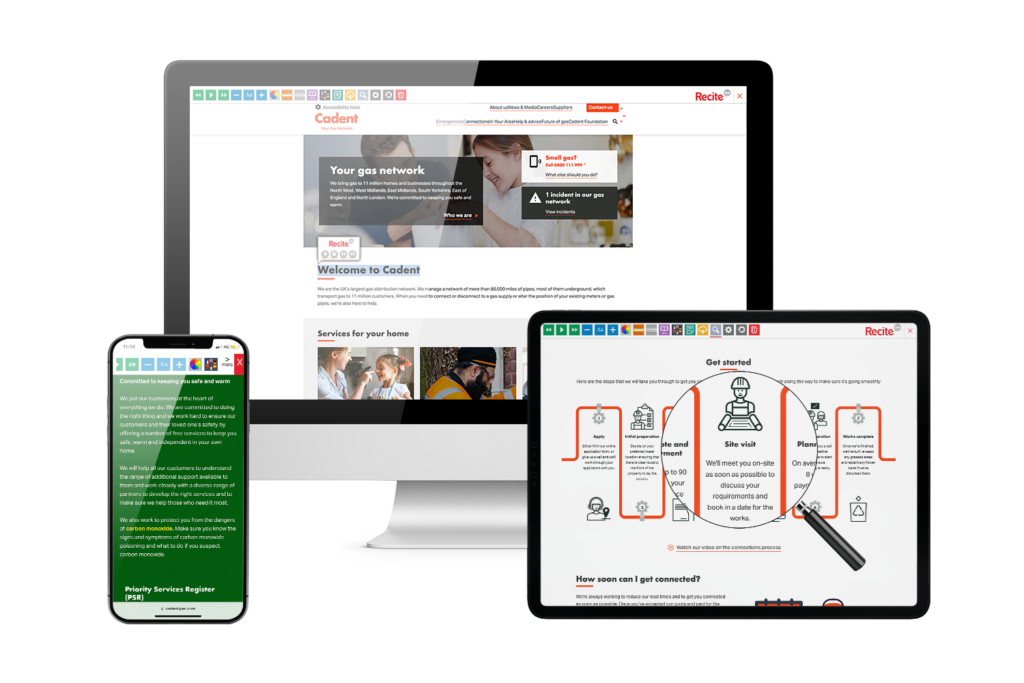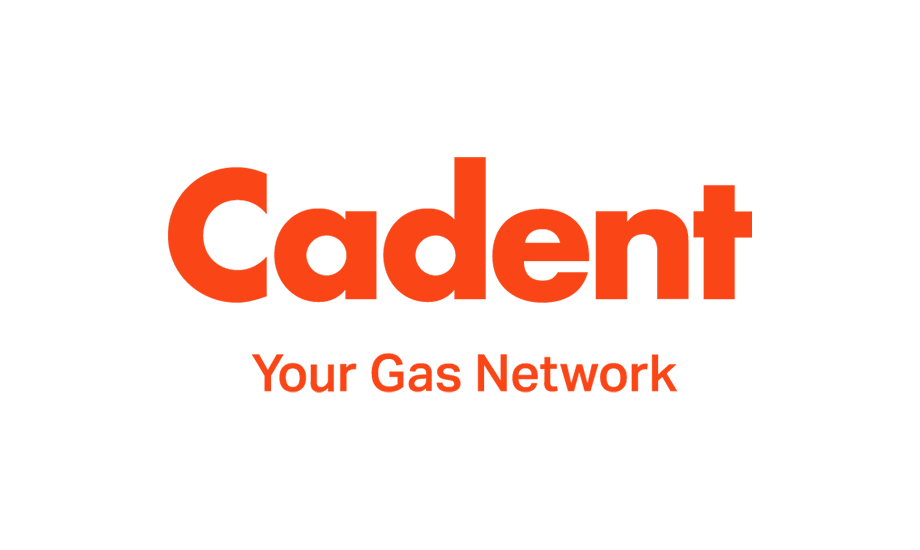 Cadent distributes gas to 11 million homes and businesses across the four networks. Each area has its own geographical and social requirements. They need to be able to support the large and diverse range of customers online to be able to access key information about their services and updates regarding emergency and gas maintenance work. To strengthen their communication work online, assistive technology was needed.
Recite Me supports Cadent customers online to access key information by providing a wide range of accessibility tools.
To support customers with neurodiverse disabilities and learning disabilities, the Recite toolbar enables users to fully customise the website in a way that works best for them. This includes changing the styling of the website including the background colour and the text, font style, size, and colour. To support reading, the toolbar also provides a ruler and a screen mask to shut out any distractions or a user can enable text-only mode.
The translation tool will instantly translate all website content into over 100 languages and 65 of which are text-to-speech.   
The Recite Me Screen Reader helps visually impaired or neuro-divergent customers to perceive and understand key content by reading aloud. This is also fully customisable by changing the speech speed and changing to a male or female voice.