Hidalgo County, located in South Texas, caught the attention of local media with the addition of Recite Me language and accessibility tools to the Hidalgo County government website.
At a press conference led by Hidalgo County Judge Richard F. Cortez, county officials shared their excitement in offering a more inclusive online experience, enabling website visitors of all abilities, including people with visual impairments, to access the website barrier-free.
Texas Workforce Commission business relations coordinator, Vanessa Vera, emphasized the importance of an inclusive website.
"In Hidalgo County, we have over 200,000 individuals that have a disability. That's a huge number that are now going to be able to have access to all this information and resources," Vera said.
"[With Recite Me,] Individuals that may have hearing loss can enhance the sound; individuals that have a learning disability can have an easier read. Individuals that have a visual impairment can make changes on contrast and colors and sizes of the font," continued Vera.
The major advancement in digital accessibility comes after a series of meetings with people representing the community of persons with disabilities, many of whom speak a language other than English at home.
Community member Rodrigo Uresti was pleasantly surprised with the new addition to the Hidalgo County website.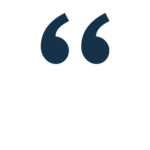 "I started testing it out and playing around with it and I was amazed. Wow, it's definitely a lot easier than I had assumed and it's definitely a need for the people here in this region with disabilities," signed Uresti.
Another community member, Felicia Cuellar, stressed the importance of assistive technology when it comes to barriers to participation and opportunities.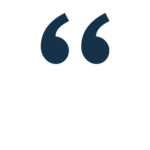 "I am a hard-of-hearing individual. I can voice for myself, but I love that the caption was there, and the reader was there for me so that helped me and is allowing me to have more accessibility and opportunity here," signed Cuellar.
The Hidalgo County website is often used to broadcast important messages and vital information that must be accessible to everyone, especially in critical situations.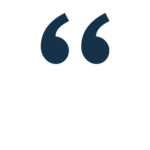 "We have emergencies here all the time. We had a pandemic, we have hurricanes, we have flooding, we have other stuff. We wanted to make sure that we had developed the proper protocols to reach all the people," said Judge Richard Cortez.
Hidalgo County joins a growing list of government agencies throughout the United States offering Recite Me language and accessibility tools, including Dutchess County, NY, Cameron County, and the Office of the New Mexico Secretary of State.
To learn more about Recite Me technology, please contact us or book a demo. You can also try out our free website accessibility checker today.
See the full news story here: https://www.valleycentral.com/news/local-news/hidalgo-county-adds-disability-access-tool-to-website/