Following the success of last year's Accessibility To Me Week (ATMW) which connected over 1 million people worldwide, we're doing it again! This year's event runs from November 14th through 18th, 2022, under the theme 'One World', focusing on the importance of language support on websites.
The online world brings us together and is a place where we can access content from anywhere at the touch of a button. Pair this with the growing diversity of our countries, and you come to the overwhelming conclusion that online content needs to be accessible in more than just English or the native language of a given website.
The Case For Linguistic Inclusion in Business
The text translation tool and text-to-speak translation function are two of the most frequently used components of our assistive toolbar. This is no surprise, given the diversity of languages that business websites cater to in today's global society. English is the dominant online language, comprising 25.9% of internet users (Statista). However, if you only provide your website in English, you're missing out on nearly three-quarters of the global market.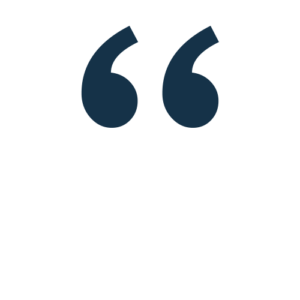 "When your site is available in multiple languages, you attract the attention of an international market. You also become identified as a global brand which elevates your status and improves your reputation. Consumers tend to trust global brands more than ones that are only known locally."
Nick McGuire, E-commerce Specialist and Blogger
You might be wondering, does it really matter? After all, there are several online translation apps, and the percentage of website visitors who read in other languages is likely small. Consumers will just translate the information they need to learn about your products and services and make their purchases. Right? Wrong! 
A recent study by CSA Research, titled 'Can't Read, Won't Buy' established that:
65% of people prefer to read in their native language, even if it's poor quality
40% will not buy in other languages
73% want product reviews in their native language, if nothing else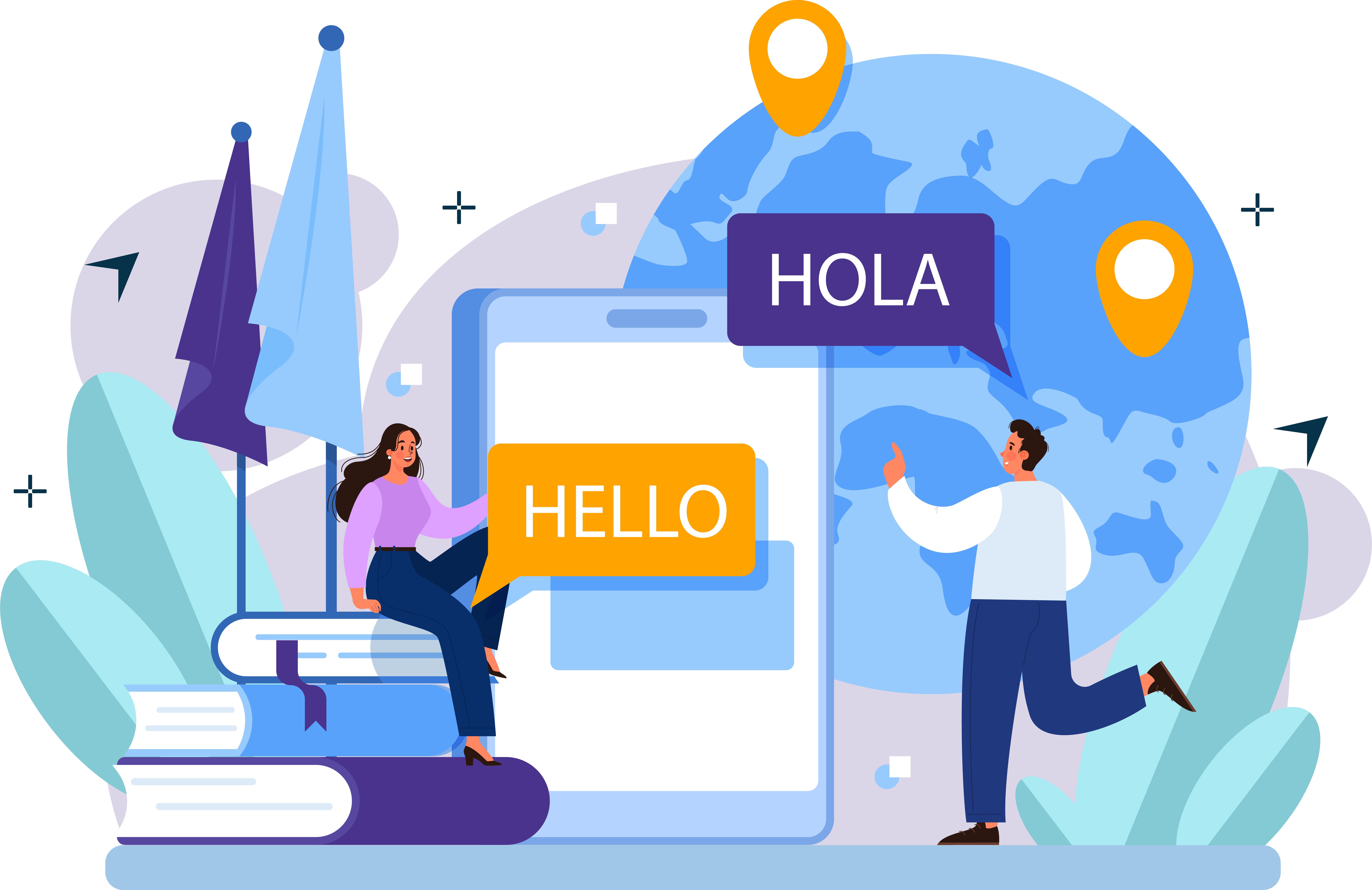 What are the Benefits of a Multilingual Website?
Earn More Revenue
From a financial perspective, catering to varied linguistic needs is essential. Data shows that:
In a choice between similar products, 75% of consumers will select options where information is available in their language.
56% of online shoppers say having information in their language is more important than price.
Businesses that translate their landing pages and ads can expect to gain up to a 20% increase in conversions.
Discover New Markets
A translation service on your website can attract new customers from markets you previously could not access – and perhaps were not aware existed. This applies on both global and local sales. Obviously, the opportunity to expand and reach customers in new countries is appealing. However, don't forget that many additional languages are spoken widely, even within your own region. For example:
America – Data USA lists the top three non-English languages as Spanish, Chinese, and Tagalog. Spanish is the dominant language with over 41 million speakers, Chinese (including Mandarin & Cantonese) is spoken by over 3 million residents, and Tagalog (including Filipino) by over 1.5 million.
Europe – Only 70 million English speakers reside in Europe, which doesn't even put it in the top 3 most-used languages across the continent. According to Babbel, those would be Russian (140 million native speakers), German (95 million native speakers), and French (80 million native speakers). 
Australia – According to the Australian Census, 29.8% of the population (nearly 8 million people)  were born in another country. The top languages after English are Mandarin, Arabic, Cantonese, Vietnamese, Italian, and Greek – accounting for nearly 2 million people in total.
Get More Website Traffic
The more people you can attract and keep browsing your website, the better your site will do in search engine rankings. When people click on your website and realize they can't read the information, they will likely click away in favor of a competitor. Having a multilingual website will reduce your bounce rate, which – aside from having an inverse effect on conversions – will improve your domain authority and overall ranking in search algorithms.
71% of users leave a site they find hard to use 
For 81% of users, ease of use is more important than price.
Only 8% of users with access needs contact the site owner about barriers they experience
Source: ClickAway Pound
Build Brand Awareness and Loyalty
Attracting more visitors to your website means increased awareness of your brand in general. Modern-day consumers actively favor value-driven brands, so being inclusive of varied linguistic needs can improve your brand reputation. Also, having your website available in multiple languages demonstrates you're operating a global business, so prospective customers will subconsciously assume your brand is more complex, professional, and sophisticated than your competitors.
How to Make Your Website Multilingual?
Many website owners try duplicating their pages into multiple languages. For smaller businesses, this can be difficult due to budget restraints because the more languages you add, the more expensive it becomes. Plus, some languages require complicated coding. Take Arabic and Hebrew, for example. Not only does the text need to run from right to left, but the whole layout will need to be altered, and many graphical elements will need to be repositioned to account for the changes. 
Then comes the problem of which languages to prioritize. Granted, most companies will take the time to research and analyze their website traffic data before making decisions. However, there's a problem with that too. Simply knowing which countries your website visitors come from doesn't necessarily help. For example, if a website doesn't receive any visits from Italian internet users, does that mean there is no interest in those particular products or services in Italy? Or simply that there are not enough translations in Italian to attract potential buyers?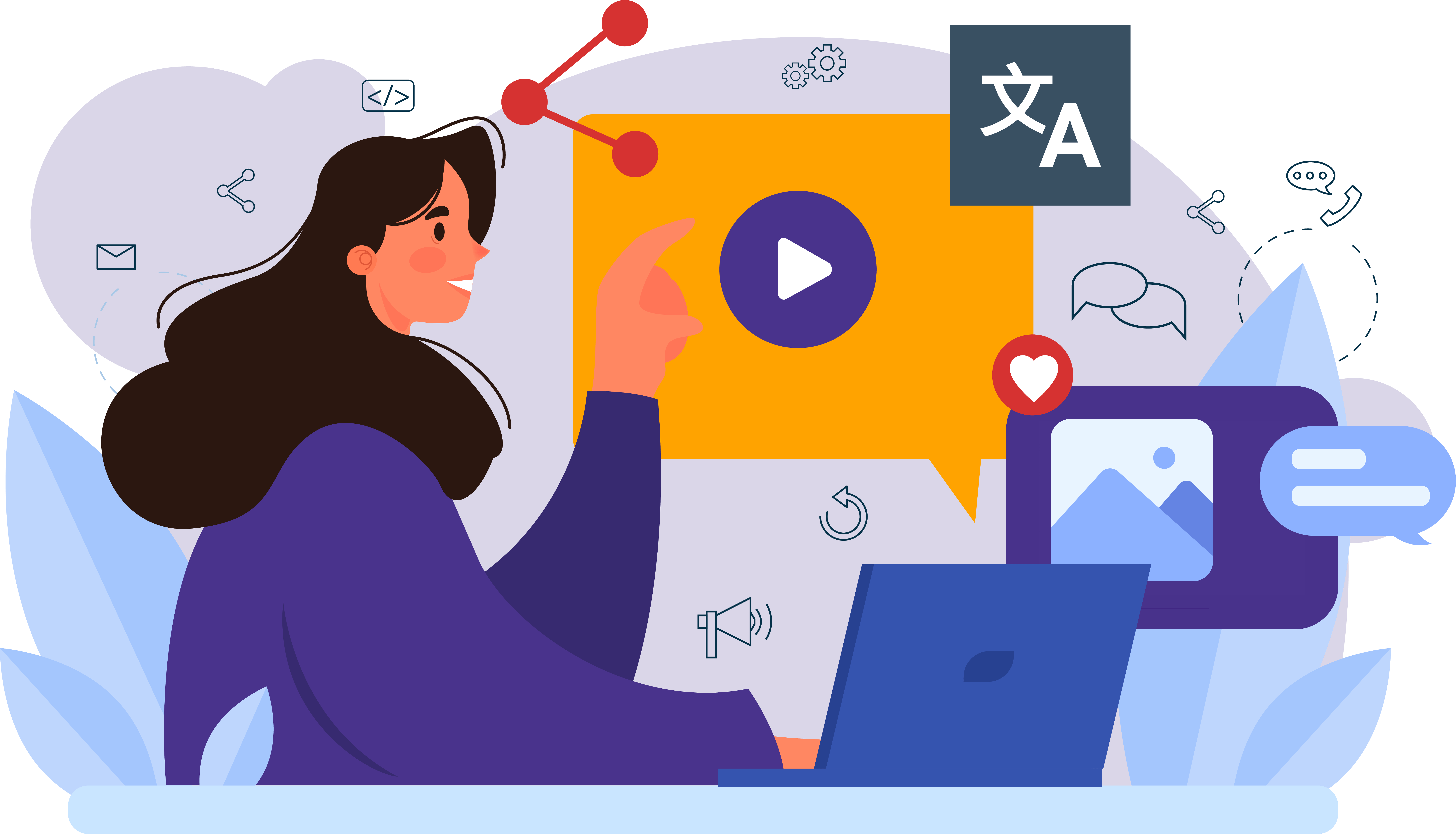 How can Recite Me Help?
One of the best ways to avoid all of the question marks and make your website inclusive to as many users as possible is to use assistive technology. Recite Me's assistive toolbar makes websites inclusive by providing:
Text translations in over 100 languages
Text-to-speech in 65 languages
A built-in dictionary and thesaurus to check definitions
The Recite Me toolbar utilizes Google Translate machine translation, using state-of-the-art computer software to translate text from one language to another without the need for human involvement. 
One of the most significant benefits of our toolbar is that you won't just get linguistic assistance. You'll also get the entire range of other features that help customers with various disabilities, including physical, visual, auditory, cognitive, and neurological conditions. In addition to the linguistic features above, the toolbar also offers:
Font personalization for size, typeface, and color 
A mask screen tool to help with focus
A ruler to make reading easier.
A built-in dictionary and thesaurus
Audio file content downloads as an alternative to real-time reading
Customized and accessible PDF downloads
The ability to strip away image carousels and graphics
How Accurate is Our On-Page Translation?
If your original web copy is high-quality, you shouldn't encounter issues. But, you do need to be up-to-date with best practices and do more to actively improve the accuracy of your translated web content.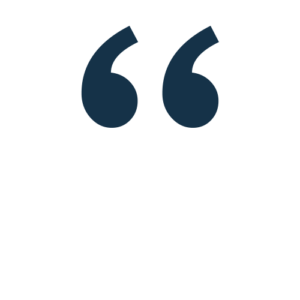 "It's probably an obvious thing to say that the quality of the translation depends on the quality of the source text, but many people just don't know how to write better translatable or 'machine-friendly' content."
Bernie Petegou, Senior Sales Executive at Recite Me
You can read more about machine translation, accuracy, and how to write the best quality machine-friendly content in our machine-learning translation article.
Currently, Recite Me technology is installed on over 4,000 websites. Our toolbar has been launched over 5 million times, making over 29 million web pages inclusive. We work with companies across multiple sectors spanning retail and e-commerce, finance, construction, education, health, recruitment, technology, digital and media, sport, transport, public sector, charities, non-profits, and more.
Our data over the last 12 months shows that:
Over 51 million pieces of online content were read aloud in multiple languages using our on-screen reader.
Over 50 million pieces of text content were translated into another language.
Individual styling features were activated over 7.5 million times.
The average number of pages viewed per session was 6.11, compared to the average website journey of just 2.8 pages. 
Want to make your website more accessible? Then try our free to use accessibility scanner today.