According to Security Magazine, over 2,200 cyber-attacks are made every day. That's roughly one every 39 seconds.
In today's modern world, most businesses transfer documents and data across their networks in the course of everyday operations. So it is expected that organizations take a proactive approach toward ensuring cyber security.
At this point, you're probably thinking of your favorite hacker movies – perhaps some Matrix-style deceptions or Jason Bourne action. But in reality, most cyber-attacks are not masterminded by collectives of highly skilled or technologically adept tricksters. The vast majority are perpetrated by amateurs and are fairly basic in nature.
That said, it's still vital that we are prepared.
Why Cyber Security is Important to Recite Me
The Recite Me accessibility toolbar is now installed on over 4,000 websites and last year we supported over 4 million unique users.
Our technology is all about the benefits to the end-user and how web accessibility technology can bring people together. Therefore, it's important to protect the assistive toolbar on our clients' websites so that we can continue to help their online visitors have an easier and more digitally inclusive experience.
Our goal is to adhere to the highest security practices so our customers have peace of mind, while still ensuring that online information is available and accessible to everyone, regardless of ability.
Our Cyber Security Wish List
By avoiding common online threats and security breaches, we can reduce the possibility of being targeted by more serious cybercriminals. Plus, we want to adopt security measures that provide the best protection for everyone – our clients and their customers, our shareholders, and our employees.
These are not the only driving factors, however. Proper cyber security prevention also assists us with:
Brand reputation – We want to reassure our customers, staff, and stakeholders that we take their data seriously and are actively working to secure our IT.
New Business – The promise of efficient cyber security measures is important to many potential clients.

Clarity – Having a clear picture of our own security levels and where we sit in relation to the industry norm and our competitors gives us a competitive advantage.

Legalities – We work for several public sector organizations already, and many government contracts require a cyber security certification.
Our Cyber Security Measures
Recite Me is now a certified member of Cyber Essentials Plus. Operated by the National Cyber Security Centre, Cyber Essentials is a government-funded information assurance program that encourages organizations to adopt best practices for data security.
"Cyber security is an essential part of today's digital society. At Recite Me we make specific efforts to maintain a positive information security posture, both internally and through our global network. Obtaining Cyber Essentials Plus is just one way we help assure our customers that we are doing everything we can to minimise the threat of cyber crime and remain focused on providing quality, secure products.

Rob Crozier, Chief Technical Officer, Recite Me
Cyber Essentials Plus is the highest certification tier, requiring an independent evaluation of controls to ensure we comply with top-level IT security practices. Our membership affirms our commitment to maintaining maximum data protection protocols and also protects us against cyber threats such as:
Hacking

Phishing

Password mining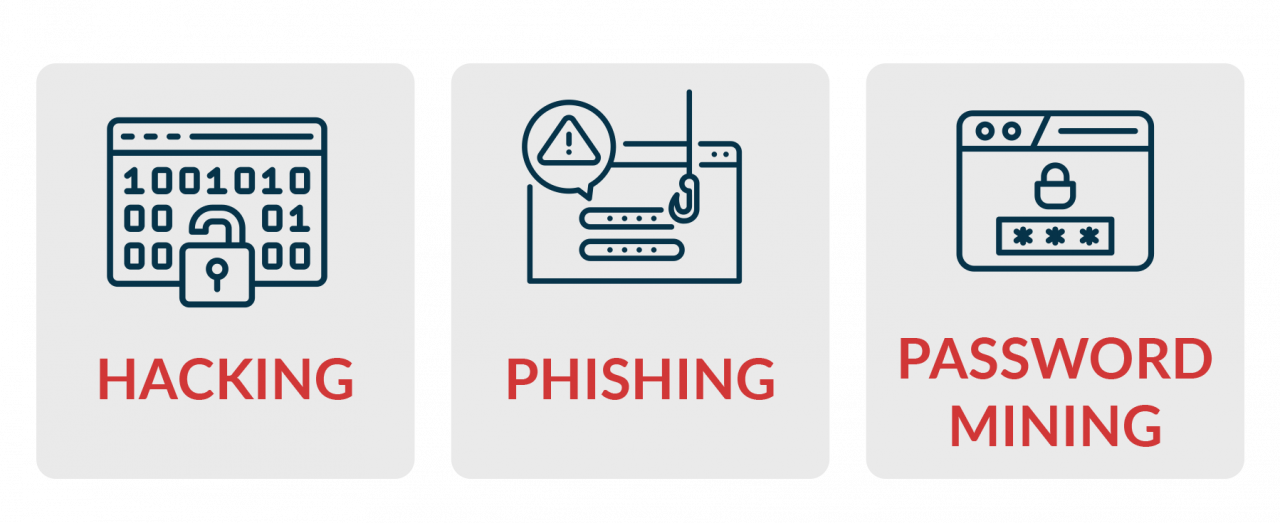 You can find more in-depth information about Cyber Essentials and certification levels on the UK Government website.
Cyber Security and Web Accessibility
We're often asked whether accessibility features impact website security. The short answer is no, but there are some important considerations to ensure that both accessibility and cyber security measures are met:
Captcha Alternatives
Standard captcha designs are inaccessible to many people with disabilities due to difficulties reading or hearing letters and numbers. Alternatives include using spam filters, human test questions, heuristic checks, and honeypot traps to filter out robots from genuine customers who want to register or buy from your website.
You can read more about captcha inaccessibility and solutions on the World Wide Web Consortium (W3C) website.
Input Assistance
Mistakes are inevitable, but disabled users are more prone to making input errors that can block access to your website. This is why assistive technology solutions are so important. Tools like screen magnifiers, screen readers, and text-to-speech software help users with varying access need to understand the instructions more clearly. In addition, being able to change the font, text size, and color contrast makes it easier to input the required information, error-free.
Again, you can access more information on input errors and input assistance on the W3C website.
Our Security Promise
We always want to provide the best possible service, so we are committed to continually reviewing our security measures to make sure we are protected, and that our assistive toolbar on your website is never threatened by the ever-changing risks in the online world.