Assistive Technology and Dyslexia are two hot topics in the world of accessibility. Dyslexia is a condition that affects around 9-12% of the world globally. It is non-discriminative and affects people all over the world, regardless of race, culture, location or language. This post will explore how assistive technologies can benefit users with Dyslexia, the importance of such support and how online businesses can assist dyslexic people with assistive technology.
What is Dyslexia?
Dyslexia is a learning difficulty that makes it hard for some people to read, write, and spell correctly. Some of the main features of dyslexia include difficulty in verbal memory, verbal processing and phonological awareness. Although it is classified as a learning difficulty, dyslexia is not correlated with the user's intelligence level. Meaning many of the individuals who experience dyslexia are often very smart and intelligent people.
Some of the main indicators of dyslexia include:
Slow reading and writing

Confuse the order of letters in words

Poor spelling

Difficulty understanding written information

Poor planning and organization skills

Difficulty carrying out sequence of directions
Importantly, dyslexia doesn't go away, but with the right help and support, people with dyslexia can learn to manage their difficulties and become good readers and writers. Early identification and the right help are important to help people with dyslexia do well in reading, spelling and writing.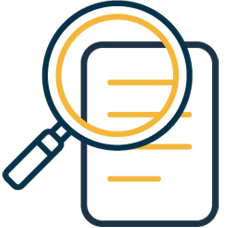 What are Assistive Technologies?
Assistive technologies are tools, devices, computer software, or equipment specifically designed to assist individuals with disabilities such as dyslexia by enabling them to perform tasks, access information, communicate, and navigate their environment more effectively, thus promoting greater independence and inclusion in various aspects of daily life. These technologies aim to overcome barriers posed by disabilities and enhance the overall quality of life for individuals with diverse impairments. It's not just dyslexic people who benefit from assistive technologies, you can learn more about who needs assistive technology here.
Examples of Assistive Technology for Dyslexia
There are a number of different assistive technologies that can be critical for individuals with dyslexia. Each has its own advantages and benefits that it presents the user with. Some of the best assistive technology tools and software include:
Text-to-speech Software
Individuals with dyslexia can gain a lot of benefits from Text-to-Speech technology. The software works by converting written text into spoken words, this makes it significantly easier for the user to understand content. As people with dyslexia often struggle to read, therefore, having the text read aloud can simplify the process and enhance the user's comprehension of written material and information.
Text-to-speech can be seen in a range of assistive technologies, however, the most commonly used technology may be the computer Screen Reader. This computer software works by reading out web pages' content, it takes information on websites and reads it aloud to the user. Screen Reader accessibility is extremely important for dyslexic users and wider users in general, including those with a variety of different disabilities and daily challenges.
Speech Recognition Software
Speech-to-text is similar to text-to-speech, but in reverse, the software works by converting speech to written content. This can be very beneficial for dyslexic users as it allows them to complete tasks such as taking notes in a more efficient manner. The software eliminates the need for any real concentration, thought process or manual action. 
In the instance where the voice recognition and speech software was used for tasks such as note taking, then these notes can also be converted back into audio with text-to-speech at a later date. This shows how two similar assistive technologies can align together and work in harmony.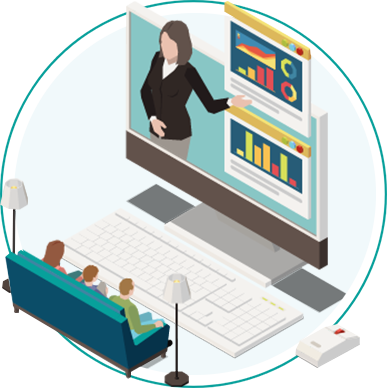 Dyslexia Friendly Fonts
There are accessible fonts that are more beneficial for users with dyslexia, as they appear clearer and more legible to the user. So, it is important to use sans serif fonts to increase your accessibility, examples include the Lexend font. Sans serif fonts are beneficial because they appear less crowded and users are less likely to confuse letters that look similar aesthetically. 
Additionally, increasing the font size to an appropriate scale has been shown to be beneficial to dyslexic users. A size of between 16 and 19 px is usually recommended. Although pairing this with strong zoom functionality can also be useful, on-page customisation in general is always recommended. Furthermore, it is important to ensure there is enough space between individual letters and lines of text to increase readability.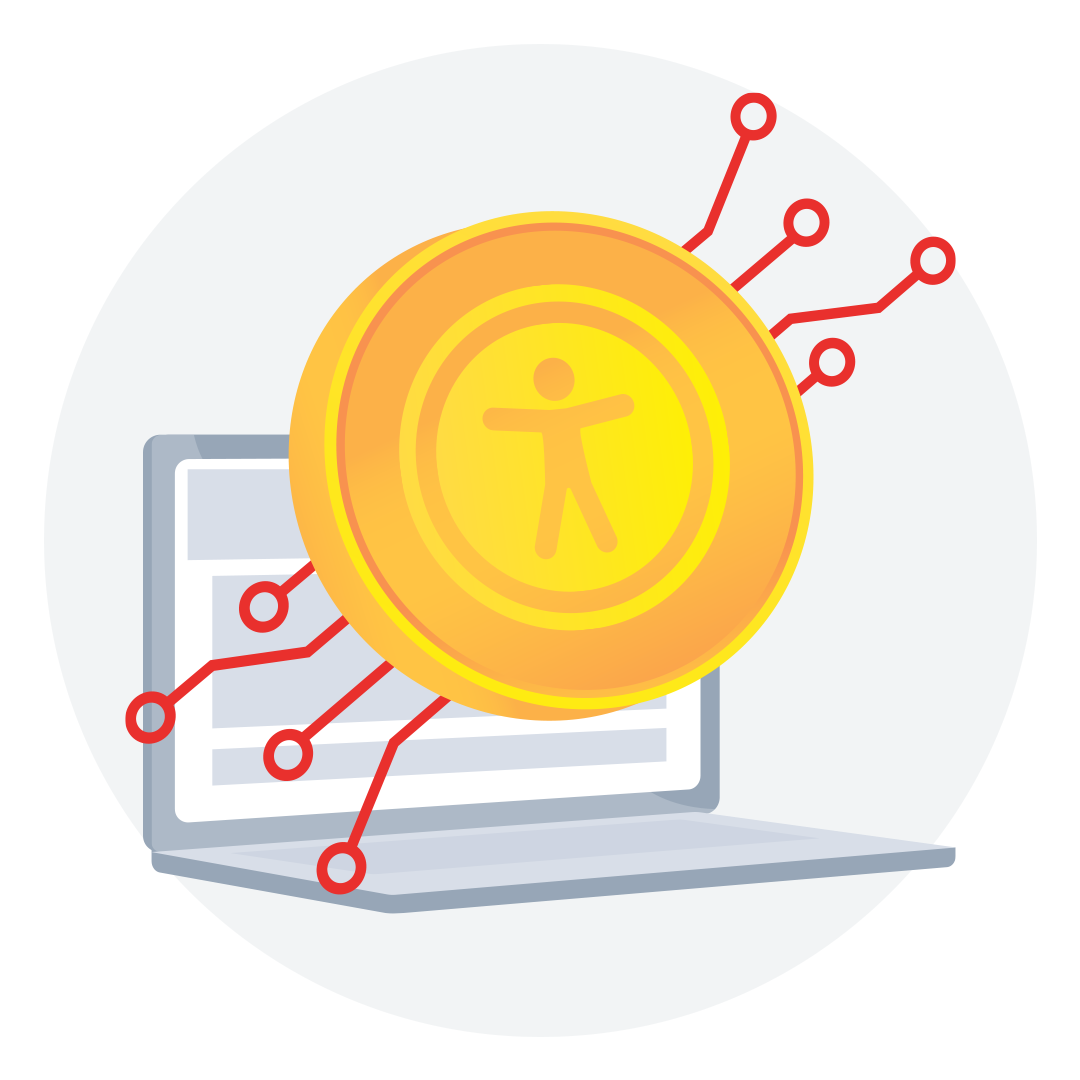 Math Assistive Software
Dyslexia isn't just about words and letters, it also impacts a user's ability to understand and complete mathematical tasks. Math assistive software can offer significant benefits to dyslexic students and individuals by addressing the learning difficulties and challenges they may face when dealing with mathematical concepts, calculations, and math problem-solving.
There are a number of different ways in which the software can be beneficial. One of which is to provide visual representations of data and information. For example, many mathematical problems, tasks and concepts can be displayed through diagrams, charts and graphs. Furthermore, the technology provides a step-by-step breakdown of how the mathematical problem can be solved. This makes the content easier to digest and understand for the end user. The software comes with a variety of other advantages and features including; language translations, customisable fonts and colors, progress tracking and more.
Adjustable Settings
Adjustable and customisable settings are important for users around the world, including those with dyslexia. The websites and providers with the best accessibility features allow their users to customize their products in a way that works best for them. Some of the most commonly adjustable settings include font type and size, color contrasts, zoom, line spacing, noise reduction, text highlighting and much more.
The Importance of Assistive Technology for Dyslexic People
Assistive technology plays a crucial role in supporting dyslexic individuals in their everyday lives. Assistive Technology promotes inclusivity and equal access to those with dyslexia. The software and tools it provides helps to bridge the gap between those with the learning disability, and those without.
Its importance becomes even more significant in numerous real world settings. For example, assistive technology in the classroom is extremely important for students with dyslexia. Various different types of software and tools that have been listed in the examples above can be critical for dyslexic students, whether it be for taking notes, writing, or completing assignments without limitations or frustrations.
Furthermore, many people with dyslexia often experience a lack of self-confidence and self-belief. The use of assistive technology tools can be the first step to rebuilding the users confidence, by providing them with the tools to support their independence. By improving their efficiency for reading and learning, making it an easy and stress free process.
Start Your Digital Inclusion Journey
Our team is here to help you on your mission to provide more inclusive online experiences. Get started on your online inclusion strategy today by trying our toolbar or scheduling a free demonstration to see the difference it can make to your business.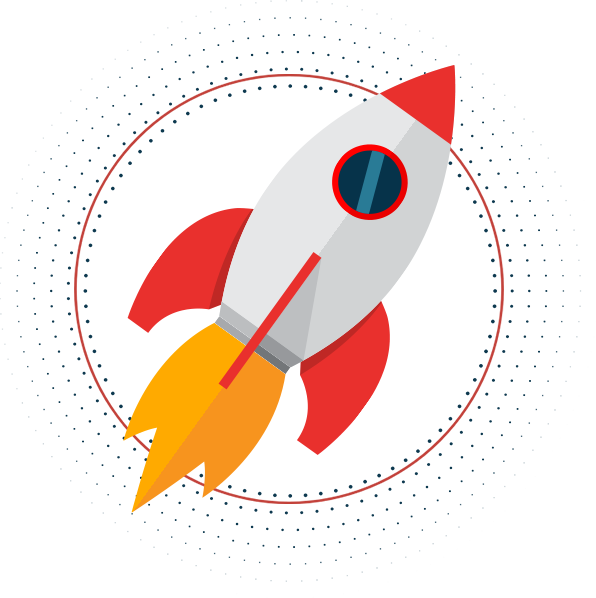 How can Online Businesses assist people with Dyslexia?
Online businesses can play a significant role in assisting people with dyslexia by creating a more inclusive and accessible digital environment. There are numerous different strategies that businesses can implement to create a more accessible environment for those with dyslexia.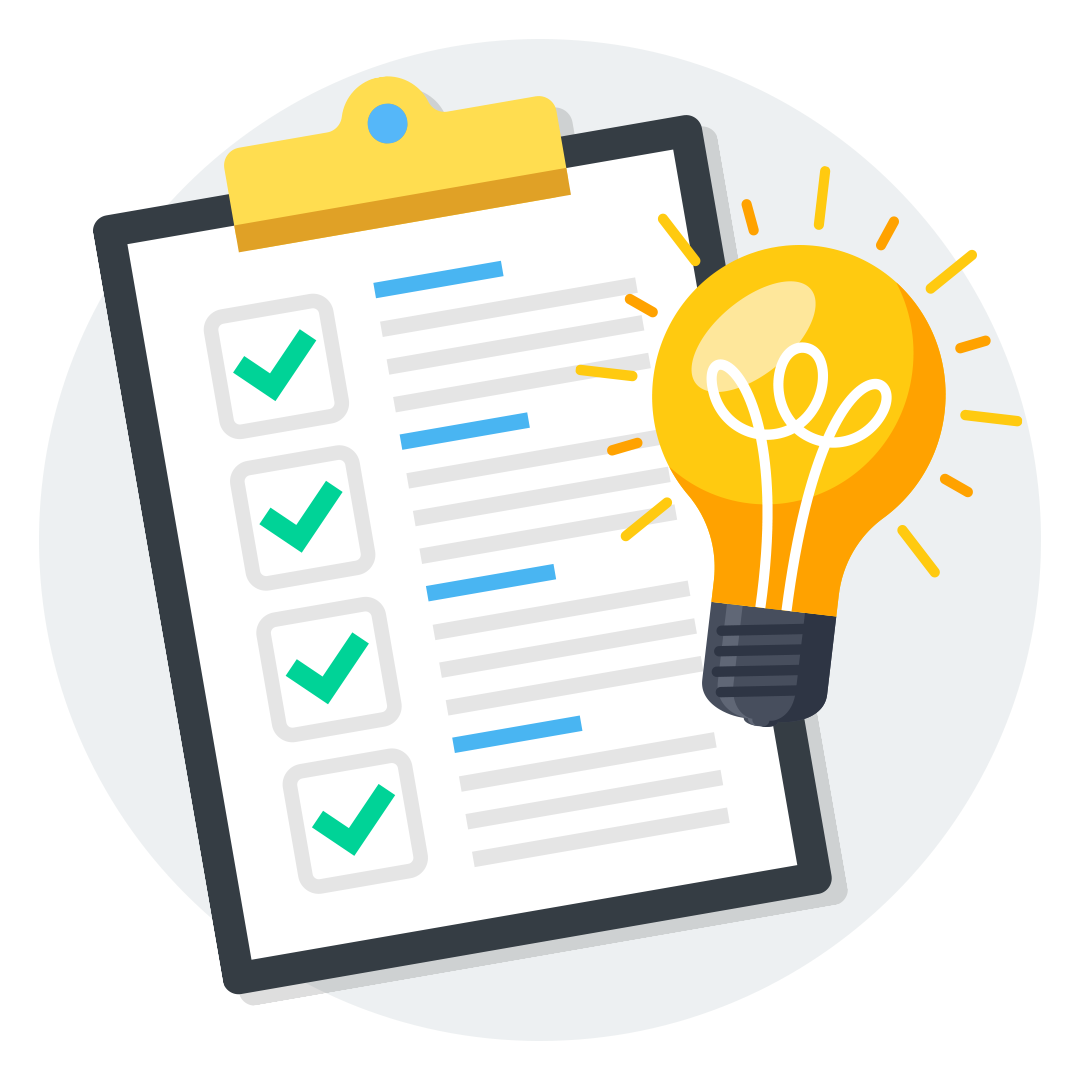 Firstly, creating a website design that is accessibility focused and WCAG compliant should be at the forefront. With well structured content, clear colour contrasts, accessible fonts and more. Businesses can do this with assistance for Recite Me, whether it be with access to a free accessibility check of your website or with our accessibility toolbar. If you would like to learn more then be sure to book a demo today.