The Australian National Heavy Vehicle Regulator (NHVR) provides a suite of assistive tools on its website to provide users unlimited access to online information and services. 
Located in Brisbane, Australia, the NHVR regulates over 814,000 registered vehicles across the country, driving the sustainable improvement of the safety, productivity, and efficiency of the heavy vehicle industry. 
With 800 employees, the NHVR regulates a mass of vehicles consistently working to improve the services of the heavy vehicle industry. The NHVR has taken its duty to serve, into the digital world and now provides Recite Me assistive technology to support those with disabilities, learning difficulties, visual impairments, and those who speak English as a second language.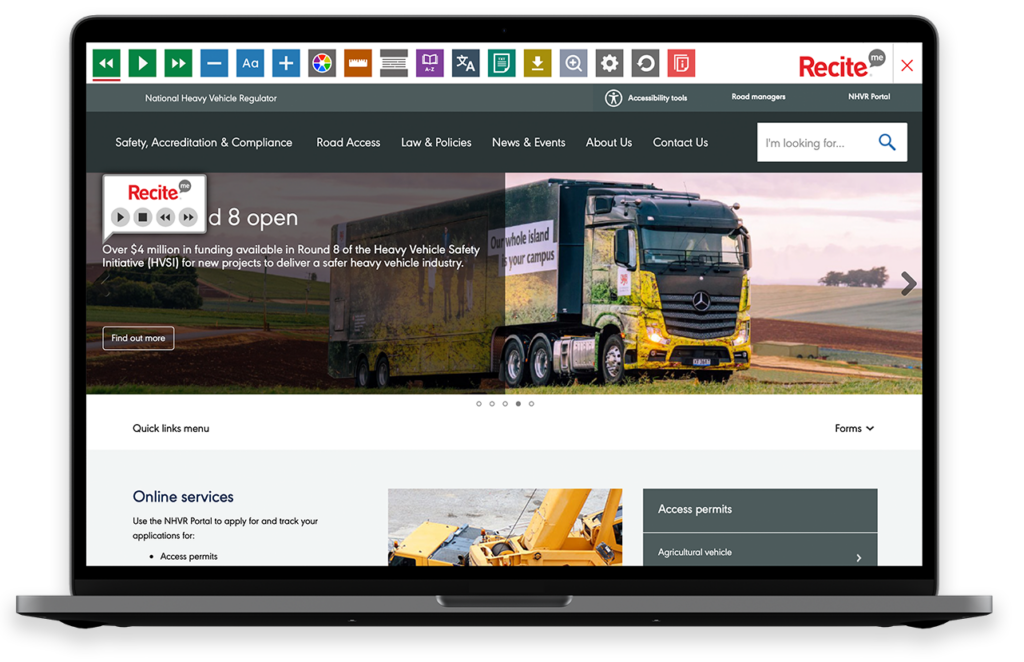 With the Recite Me toolbar implemented on the National Heavy Vehicle website, over the last 6 months, the NHVR has supported over 2,300 people to read and understand 7,500 pages of content.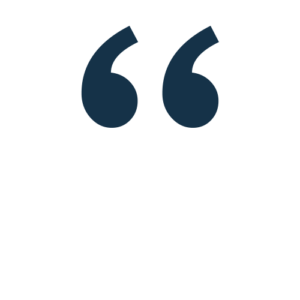 Fraser Thomas, Supervisor of Digital Communications Corporate Affairs, at the NHVR commented
"Accessibility is extremely important to us, and we're committed to ensuring we help everyone online to view content in a way that works best for them."
Users can use features such as translating content into different languages, reading aloud, and styling assistance. This includes adjustments to colour, font type, and size. 
If you would like more information on how your organisation can provide an inclusive online experience by using assistive technology, contact our team or book a real-time demonstration.