What a busy summer season of sports we've had – from the World Cup to Wimbledon, the Tour de France, and the European Championships. It feels like watching sports has never been so easily accessible. But what about taking part? How easy is it as a disabled person to find local sporting activities to get involved with, and are sports clubs doing enough to make sure no one is excluded?
National charity, Activity Alliance, found that seven out of ten disabled people want to be more active. Activity Alliance brings members, partners, and disabled people together to make active lives possible. Collectively, they challenge perceptions and change the reality of disability, inclusion, and sport.
We spoke to the Deputy CEO of Activity Alliance, Andy Dalby Welsh, to get his thoughts.
So Andy, tell us a bit about how you got into your role at Activity Alliance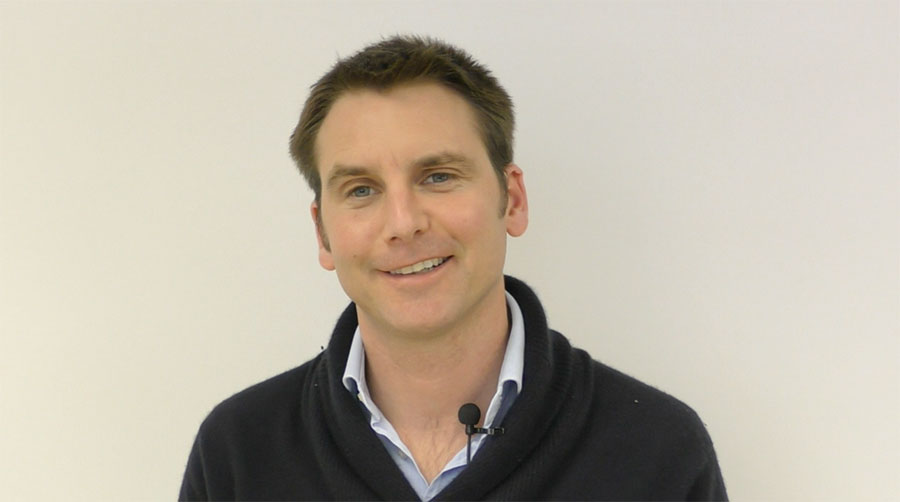 'I started here 18 months ago, and as deputy CEO I oversee marketing and communications, research insight, and develop the corporate services side of things. It's an exciting challenge – we want to lift the participation rates of disabled people all over the country – because we know that it is so brilliant for people physically and mentally, but also socially.
My personal experience mirrors this, as my eyesight started to deteriorate when I was 20 years old – I got involved with a blind cricket club locally. Many years on, I am still going to the cricket and socializing with friends I met there.'
What do you think could be done online to enable disabled people to be more active?
'At Activity Alliance, we work with other organizations to help improve what they do. One of our most downloaded resources is our inclusive communications guide, which gives information on what can be done to make engagement specifically more accessible. It covers things like posters, imagery, font sizes, color, etc. And also gives guidance around web design and the digital side of things.'
As someone who is registered blind yourself, do you use the web much to find out information? How accessible do you find it?
'I do use the web but find it frustrating. In my work, I use the computer a lot, but it's not something I'd necessarily choose to do in my free time – only if there's a specific purpose.'
'I use software that reads aloud the content to me on screen. If there are images on a page that aren't tagged it makes it hard to understand. And if there's a link that doesn't describe what it is – just uses the long web address, for example – that's frustrating too. Color contrasts can also make things difficult. On the whole, it's quite basic stuff that should be pretty simple to have in place. Once I know my way around a site it gets easier, but if I need something specific like a ticket to the football I'd much rather give them a call to book than try to do it online.'
So how important do you think web accessibility is in terms of enabling disabled people to be more active?
'The web is only one way of communicating but it's a very important way of communicating. The introduction of smartphones especially has been really important for disabled people, as they can be accessed on the move. If a website is accessible it can be an important gateway. When disabled people are so often inactive, we need all the mechanisms possible to give them the best chance.'
You can find out more about Activity Alliance's work on their website: www.activityalliance.org.uk.
Recite Me provides a range of web accessibility software for organizations and companies looking to make their website more accessible. Find out more about what features are available on our features page.