Recite Me is supporting Do-IT Solutions and City Guilds to open up the Neurodiversity Index to as many people as possible, and unearth best practices for enabling everyone to be successful in the workplace.
What is the Neurodiversity Index and Why do we Need it?
Do-IT Solutions have partnered with the City & Guilds Foundation to create a Neurodiversity Index. Through a joint online survey, information is being collected to find out how well employers support people with neurodiverse traits.
Participate in the survey here >
The Index is an important piece of research because everyone should be able to realise and fulfill their potential at work. It is the responsibility of employers to learn about the diversity of thought and experiences that exist in our communities and societies.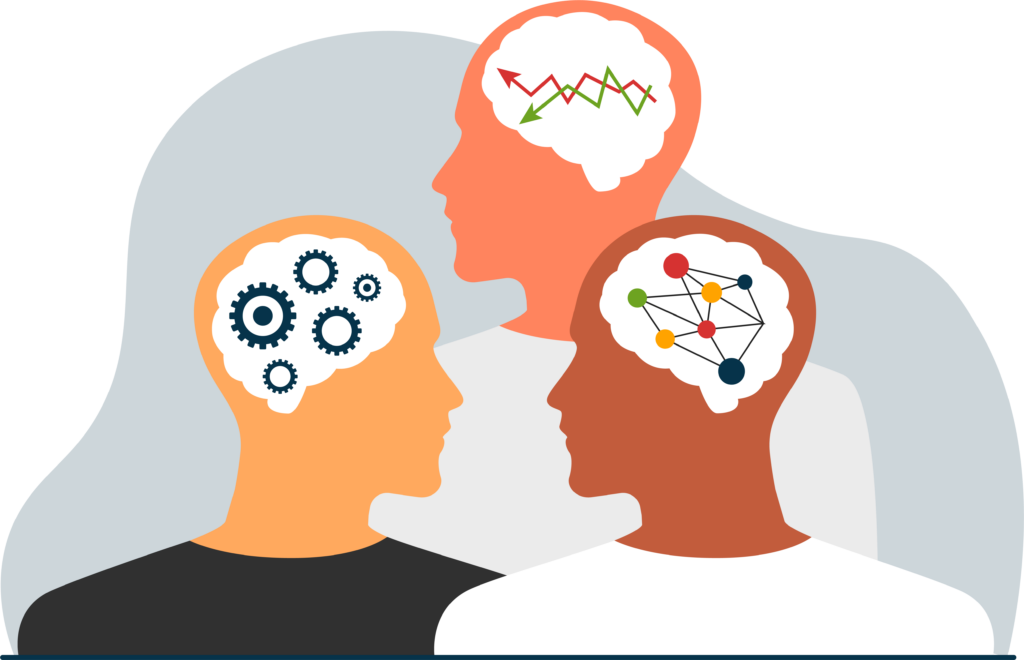 It is the job of employers' to create inclusive, safe, fair workplaces and to empower diverse talent to build a successful organisation. The Index is being developed to encourage and highlight best practices for enabling everyone to be successful in the workplace.
How is Recite Me Involved?
Recite Me is delighted to see our toolbar plugin live on the online survey being used to gather data for the index. This will allow the survey to be accessed by a wider audience including those with visual impairments, learning difficulties, who speak English as a second language and are neurodivergent. The styling and customisation options such as font size & interchangeable colour schemes provide pathways for online visitors to read and understand the survey in a way that works best for them.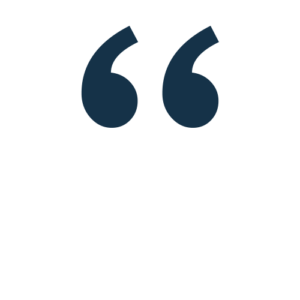 Amanda Kirby, CEO of Do-IT Profiler commented,
We love working with Recite Me as their tools on our system enables increased accessibility choices for individuals completing the survey. By working together, we can learn more about what we need to do better.
We are proud to be part of the collaboration between Do-IT Solutions and The City and Guilds Foundation – the future will be brighter if we can be inclusive together.
If you would like more information on how your organisation can provide an inclusive online experience by using assistive technology contact our team. You can also check out our online accessibility checker for free.