Recite Me is delighted to be an official event partner of the In-house Recruitment (IHR) Diversity & Inclusion Conference on Thursday 16th June. An opportunity to provide insights on how to support a diverse range of candidates to find their dream career online.
To get ahead of the curve, and kickstart your journey to provide an inclusive recruitment process download our Accessibility and Inclusion Guide.
In-house Recruitment Diversity & Inclusion Conference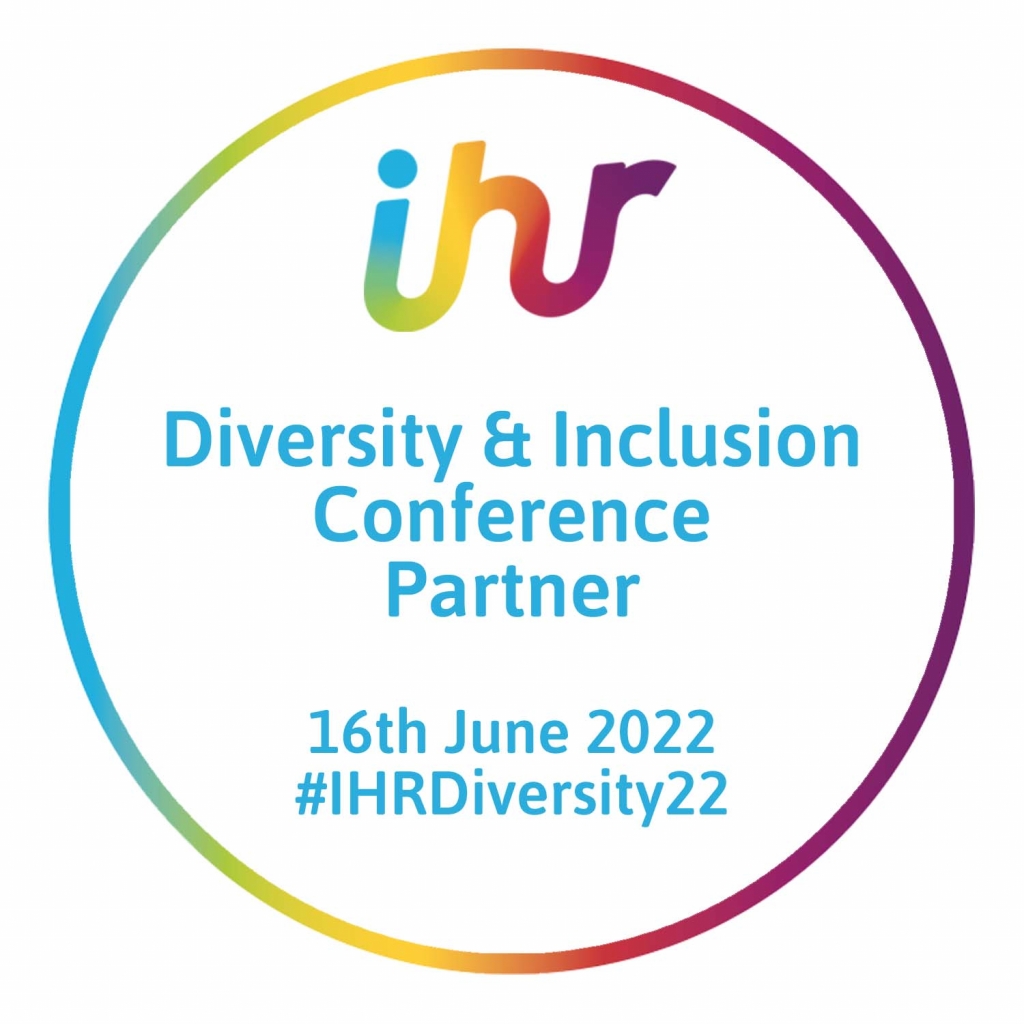 The conference is hosted by IHR, the largest and most engaged community for In-house Recruiters in the UK, they have a community of over 20,000 people.
Taking place in London, the conference will be a fantastic opportunity to learn everything there is to know about unbiased recruitment, inclusion strategy, disability, and many more valuable topics. The day is going to be jam-packed with inspiring speaker sessions, expert guidance, and strategic round table sessions. Attendees will walk away from the day with a multitude of valuable insights and knowledge to drive their D&I strategy forward!
We are very excited to be hosting our own round table sessions throughout the day to discuss inclusive recruitment. Martin Robertson, UK&I Country Manager, and Keith Moutter, Senior Sales Executive will be leading the conversation.
Why is Inclusive Recruitment Important?
Implementing and innovating a diversity and inclusion strategy has never been so important and inclusive recruitment plays a vital role in this.
Inclusive recruitment covers the entire candidate experience from discovery and attraction right through to application, onboarding, and beyond. It is the process of being able to offer a barrier-free experience where everyone is able to embrace and fulfill the full recruitment journey on a level playing field.
To find out more about how to provide an inclusive recruitment journey contact us.