Oh no, it's Blue Monday again!
Yes, today is supposedly the most depressing day of the year.
Christmas and the New Year holidays are over, we're all skint and the credit card bills have started arriving, so the thinking goes.
There is no strong science to support the third Monday in January being the most depressing day of the year.
But there's no doubt that many people struggle to cope at this time of year due to the holidays as well as a lack of daylight and the bad weather.
Digital exclusion magnifies social exclusion
For some people with disabilities everyday tasks like getting out and about, going to busy places and having face-to-face contact with people can be a very stressful experience.
Even though many of us may take doing these relatively simple things for granted, a lack of physical accessibility (including transport), and people's own personal circumstances can lead to social exclusion.
And digital exclusion magnifies social exclusion and has an adverse effect on people's health if the websites they need to use are inaccessible.
For example, can people with disabilities ranging from sight loss to dyslexia do things like order a take away meal online, order food shopping online, buy a train ticket online, or pay a utility bill, etc?
If they can't it will only make them feel lonelier and more socially isolated.
Websites that work make people happy
Well-designed websites and apps can help minimise stress and anxiety for people with disabilities by letting them do what they need to do, without any barriers.
No fuss or time consuming challenges to do a simple function, which can often be the case for people with disabilities.
Not only should every website be designed to follow the WCAG (2.1) web accessibility guidelines.
They should also have web accessibility software to ensure people with disabilities can use the website in the way that works best for them.
For example, Recite Me's web accessibility software can work on any website to let people with disabilities customise the way the website looks and works to suit their needs.
People with disabilities can use Recite Me to do things like change the font sizes, change the font and background colour scheme, or opt to have the text on a website read-aloud to them.
If you make sure your website is accessible for people with disabilities you can make them happy by making their life easier and in turn help minimise their stress and anxiety.
Now there's a happy idea, on Blue Monday…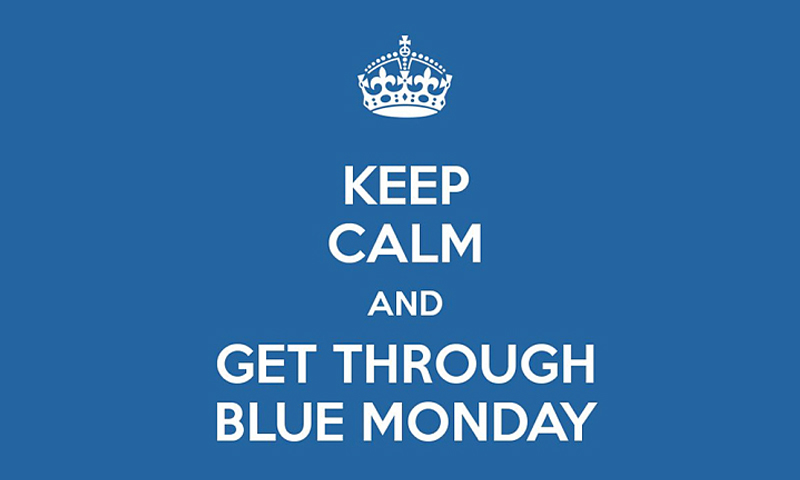 100's of organisations already use Recite Me to make their websites accessible for people who have disabilities – call 0191 4328092 to find out more or book your free demo now.