To celebrate the start of the 2014 FIFA World Cup we have published an infographic on the host nation Brazil, highlighting the need for web accessibility.
Showcasing some lesser-known statistics about Brazil, such as the percentage of the population with a disability or how many Brazilians are using the Internet on smartphones, our infographic provides a fresh perspective.
Our CEO Ross Linnett said: "We're all football fans in the Recite Me office and we wanted to do something a bit different to mark the start of the World Cup.
"This year's tournament will be watched by a global audience of hundreds of millions of people. More and more of us will be watching the matches or reading match reports on smartphones or tablets.
"Football is played by 250 million players in over 200 countries, making it the world's most popular sport. We need to make sure that it's universally accessible to everyone – from the grass-roots level right up to the World Cup."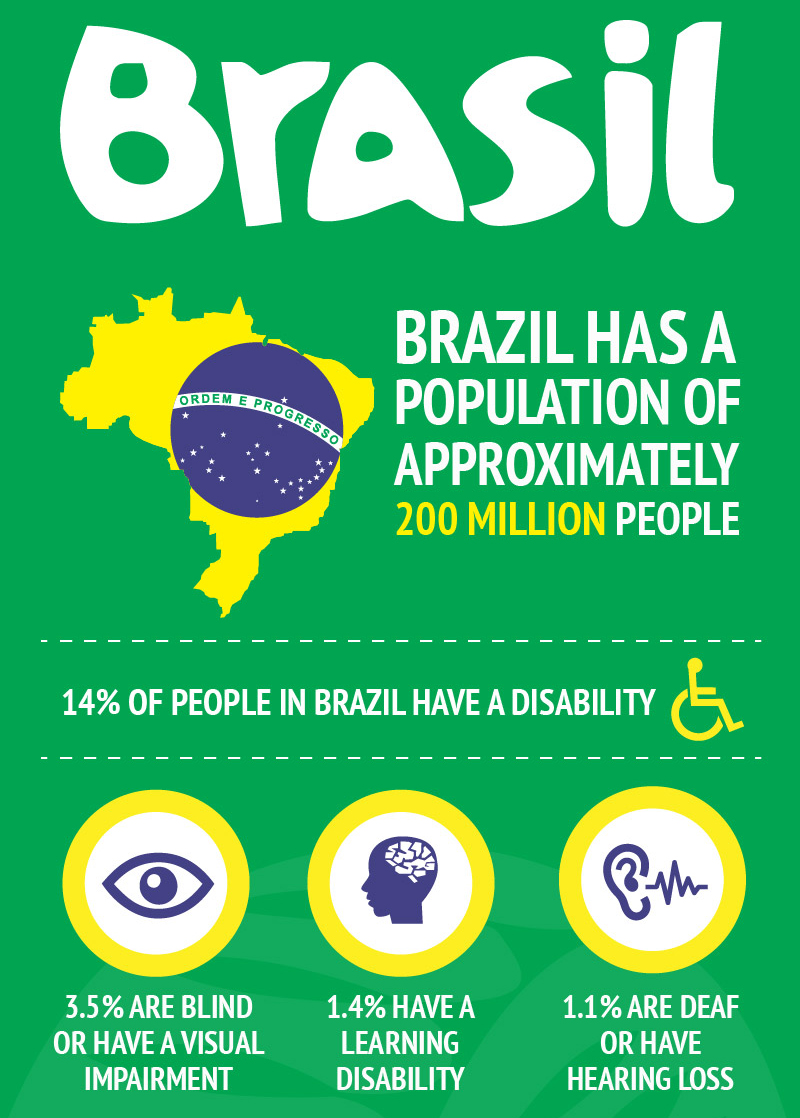 Check out the full infographic here