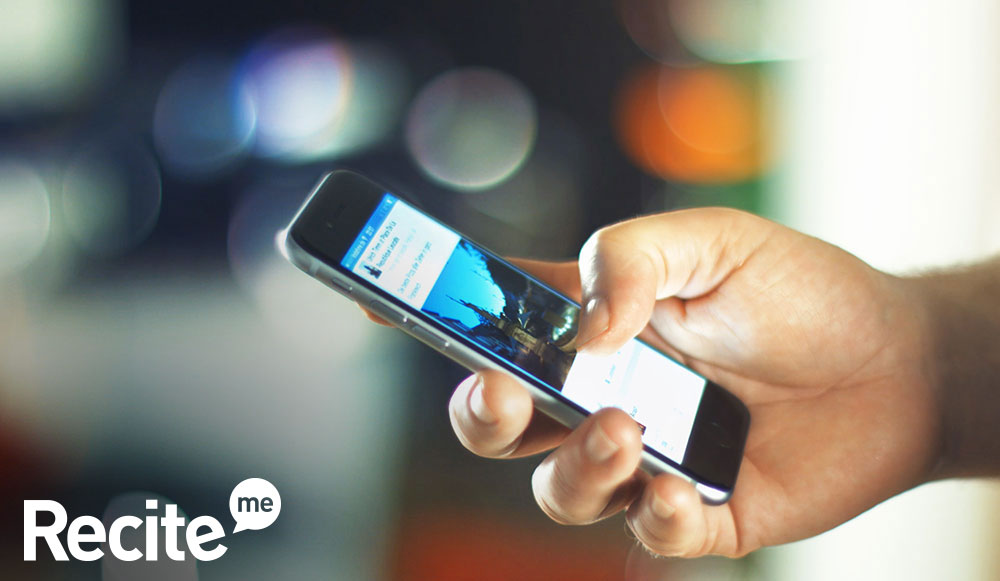 I'm sure you'll agree that social media is now considered a part of everyday life, whether you access it on desktop or smartphone, chances are 24 hours probably doesn't pass when you haven't checked at least one of your social feeds. The problem is that, although many social media platforms are pretty easy to use and navigate on the whole for the many, it's not the case for everyone.
In an increasingly visual world, where we're always being told a 'picture tells a thousand words', yet on Twitter we've got just 140 characters to do exactly that, it seems unfair that people who can't see pictures are becoming increasingly disabled by the social media environment.
That's why when last month it was announced that Twitter were rolling out alt-tags across desktop and all their apps, many people were heard to shout "about time!"
Twitter said: "We're excited to empower our customers and publishers to make images on Twitter accessible to the widest possible audience, so everyone can be included in the conversation and experience the biggest moments together."
Quite rightly they're shouting about this because they recognise that their audience and users are a pretty diverse bunch, so they need to cater for that. We've been saying that at Recite Me for a long time! However, the more I think about it, the more I can see a business application for alt-tags on Twitter that goes beyond accessibility.
Whilst your tweets are still limited to 140 characters you can, in addition to your tweet content, add up to 420 characters of alt text. Google is increasingly looking at alt text to judge and form its results from websites, so Twitter is no different. If you correctly label your images on Twitter with the right keywords and text, there is a very good, and real, opportunity that your tweets will show up on a search.
This is certainly something to watch as it develops, particularly as I hear Facebook is working on something even bigger.