In 2022 we are proud to have continued to expand the types of content we cover ranging from webinars to podcasts to comprehensive downloadable guides. As we are busy planning what's on the horizon for 2023, we thought it fitting to look back over the past year and highlight our most popular pieces of content. Below, in no particular order, we have listed our top 5 pieces of content from last year.
Online Accessibility and Inclusion Toolkit
This year we published our Digital Inclusion Toolkit that was developed to help businesses make a real difference to the lives of the millions of people around the world who encounter online barriers. The 40 page document provides practical advice covering the complete landscape of online accessibility from how to write an accessibility statement to our top tips for providing an inclusive recruitment journey.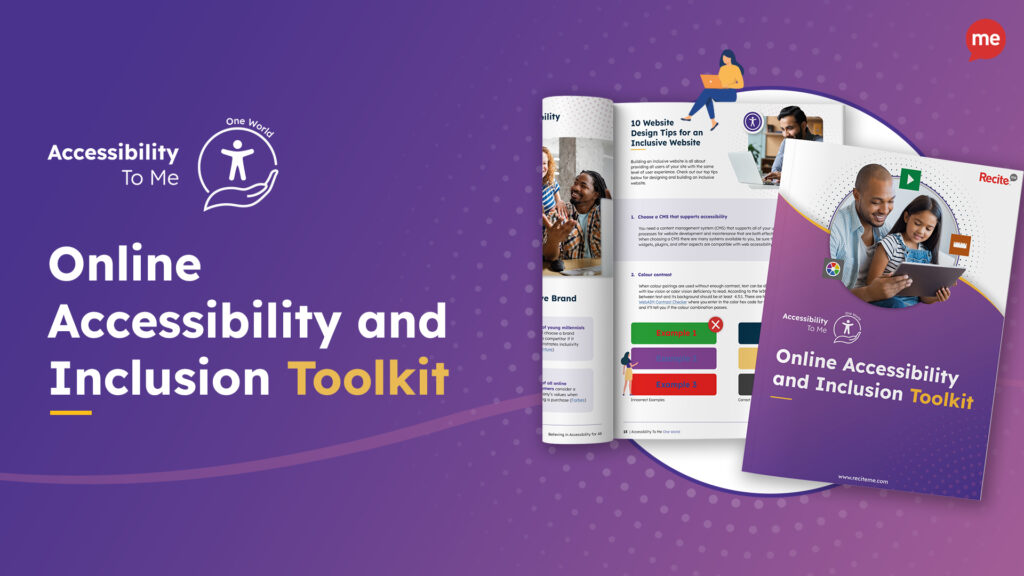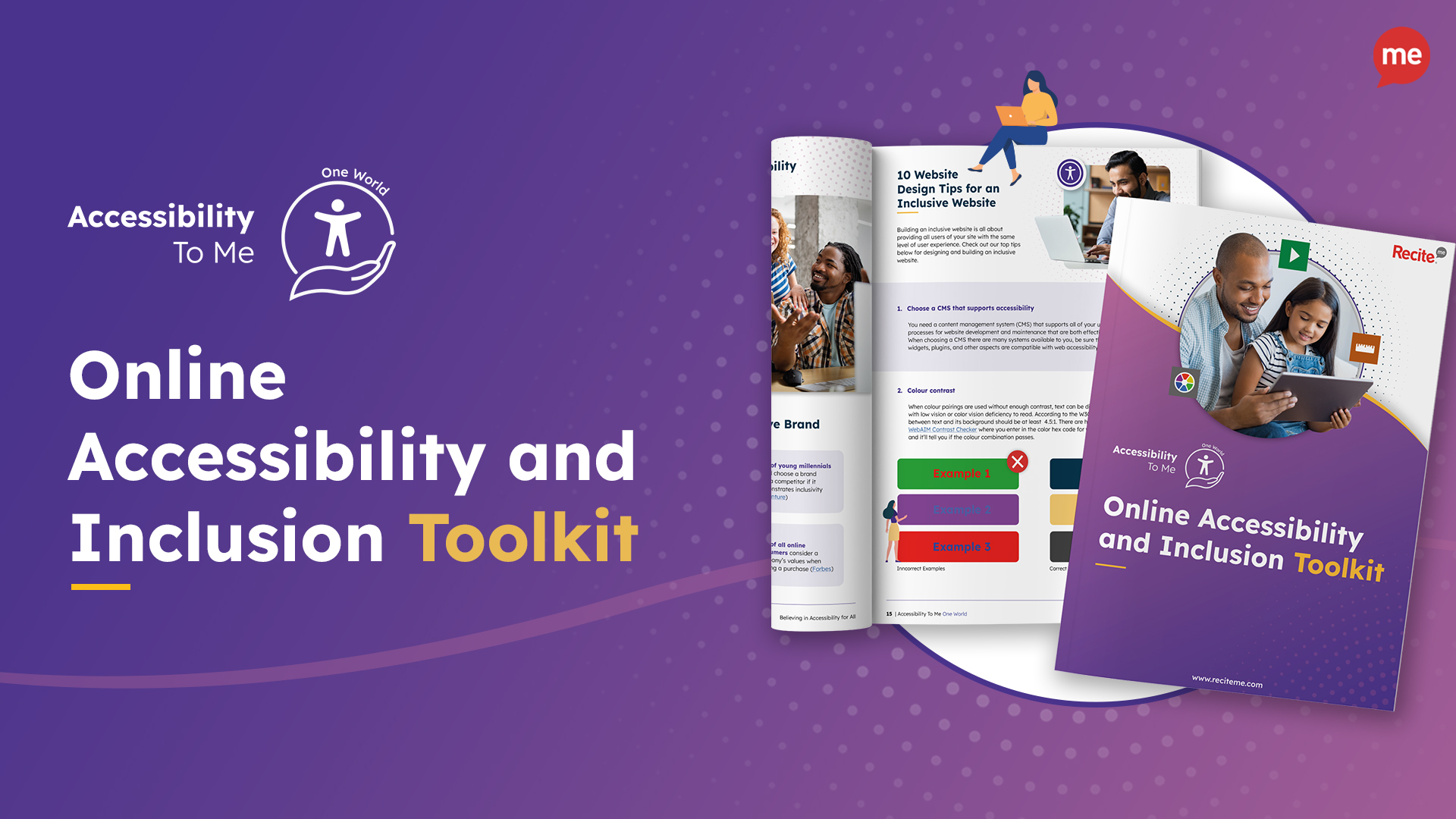 Football Fun with the Newcastle United Foundation
In October Recite Me's Head of Marketing Michael Halpin headed down to one of Newcastle United Foundation's neurodiverse kick sessions. After joining in with some football, three winners were chosen at random to join the Recite Me team for the Newcastle United vs Brentford match in the hospitality box at St James Park. On the match day, everyone had a fantastic time enjoying the football, great food, and entertainment.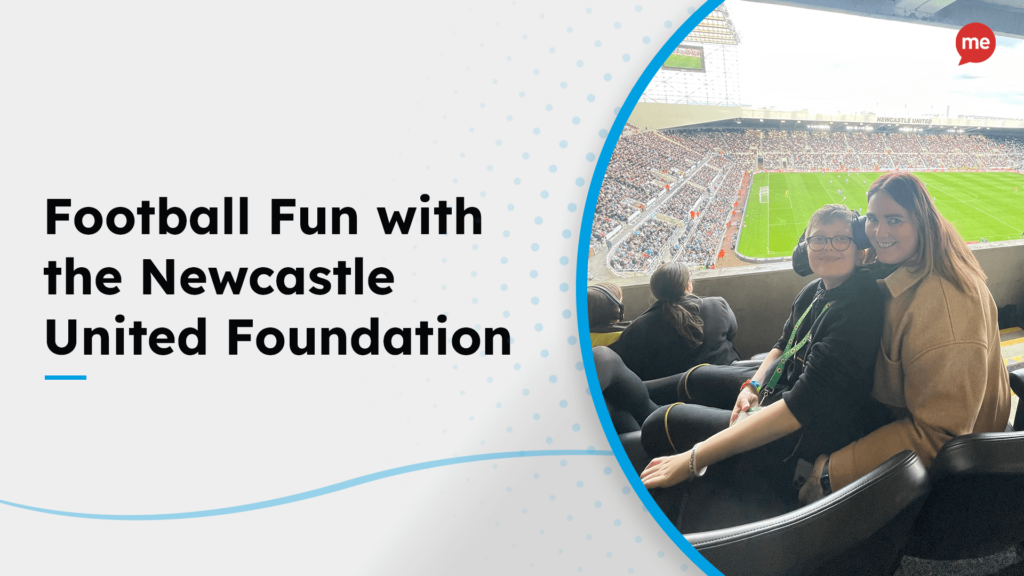 How Businesses Can Make a Difference Webinar Recording
In celebration of Global Accessibility Awareness Day (GAAD) we hosted a webinar educating our audience on how businesses can make a difference through digital inclusion. Martin Robertson, Recite Me UK&I Country Manager was joined by Mike Adams, CEO of Purple, Sean Allen, Head of Talent Acquisition at Very and Lynn Gilmour, Communications Officer at Children in Scotland. The session went amazingly and we had over 300 people from around the globe tune in to learn about digital accessibility.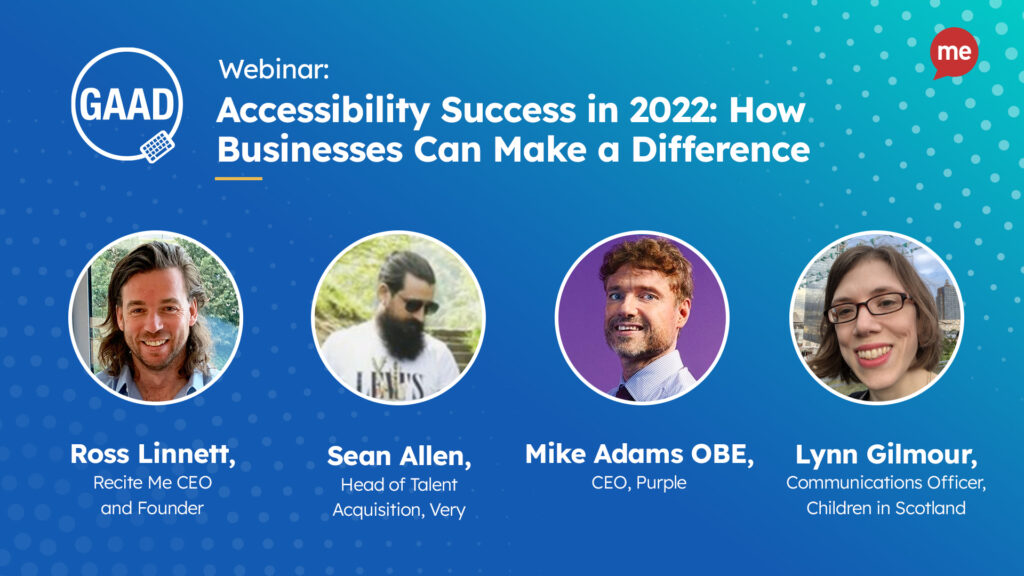 Discussing Inclusive Shopping with Boots.com E-Commerce Director, Paula Bobbett
Boots was the first UK retailer to provide an inclusive online shopping experience with Recite Me. To celebrate this we caught up with Paulo Bobbett, Boots.com E-Commerce Director who shared with us the direction and commitment Boots are taking on D&I and how they support their diverse range of customers and website visitors.
How Many People with Disabilities Use Your Website?
Ross Linnett, Recite Me Founder and CEO, wrote a guest blog on 'How Many People with Disabilities Use Your Website?'. In this insightful article, Ross answers common questions that we are often asked by organisations that are looking to provide an inclusive website.